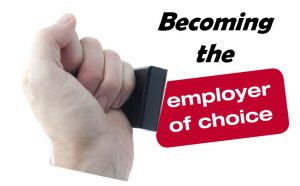 Welcome!
This is an interactive and immensely applicable one-of-a-kind program offering you the flexibility to focus on what you need to help producers improve their human resource management skills.
What You'll Find Here
This program is a series of 7 modules, each standing alone as its own section, but better together. Take one or all!
Each module includes the following materials:
Short lecture presentation
Interactive activities or simulation
Additional resources for further learning
Modules
*These modules do not have to be taken in order.
Questions?
For more information or any concerns, please contact:
Program Administrator:
Trisha Wagner, Outreach Coordinator
UW-Extension Farm Management Program
715-896-1609
trisha.wagner@wisc.edu
Program Instructors
Jennifer Blazek, Director, UW-Farm & Industry Short Course
Trisha Wagner, Outreach Coordinator, Farm Management Program
Simon Jette Nantel, Ag Economic Specialist, Center for Dairy Profitability
Steve Okonek, Trempealeau County Agriculture Agent
Jerry Clark, Chippewa County Agriculture Agent
Mark Hagedorn, Eau Claire County Agriculture Agent
Carl Duley, Buffalo County Agriculture Agent