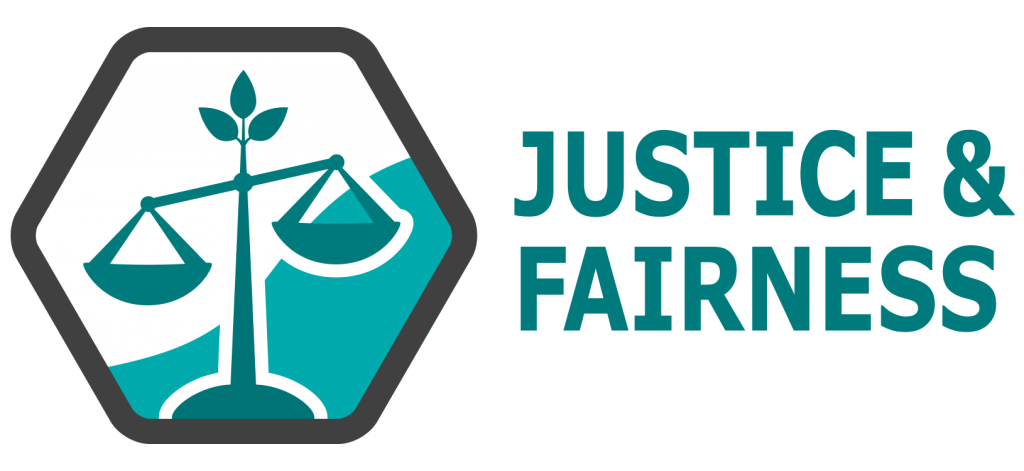 The report describes the research process undertaken by Community Food Systems Team members and PD&E staff to assess practices by UW-Extension educators and specialists to incorporate racial equity principles into their work. This assessment was conducted in 2016 by reviewing Recording Results narratives and categorizing actions taken by Extension professionals that seemed to model equitable and inclusive programming strategies. The report includes an overview of research methods, findings, and recommendations.
Equity Practices in Community Food Systems Report
For more information, contact Erin Peot, erin.peot@ces.uwex.edu.