Understanding climate change basics helps us understand risks and vulnerability to our communities and what we can do to increase their resiliency.
Climate Change "101"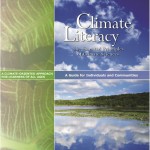 Need a review of climate change basics?  Click on the Climate Literacy-Climate Change Essentials.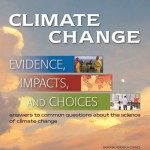 Explore scientific evidence of climate change and investigate its impacts on natural resources, communities and economies. Click on Climate Change: Evidence, Impacts, and Choices.
Global and National Climate Trends

Earth is getting a climate check up. Read the signs in real time at Vital Signs of the Planet.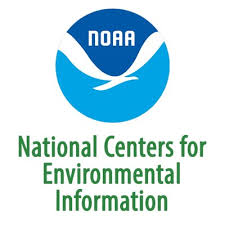 National Center for Environmental Information
The National Centers for Environmental Information (NCEI) is responsible for preserving, monitoring, assessing, and providing public access to the Nation's treasure of climate and historical weather data and information.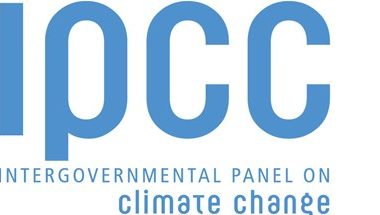 International Panel on Climate Change (IPCC)
The IPCC prepares comprehensive reports onclimate change, its causes, potential impacts and response options, and special reports providing practical guidelines for the preparation of greenhouse gas inventories.
Take the

next step

and investigate how Wisconsin's climate is changing