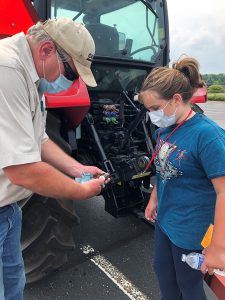 We have guidelines and requirements in place for in-person events and meetings. Our guidance emphasizes distancing, hand-washing and sanitization, and face coverings. These are requirements for everyone involved; those who don't follow the guidelines won't be allowed to participate. Please keep in mind what you're comfortable with and familiarize yourself with recommendations.
In Wisconsin, we take care of each other. We take health and safety very seriously, for everyone in our communities. Our staff, our participants, and our communities all need to practice safe behavior to make sure the COVID-19 virus doesn't spread further or make the situation worse.
Here are more details of our guidelines for events you're participating in:
Feeling ill? Stay at home!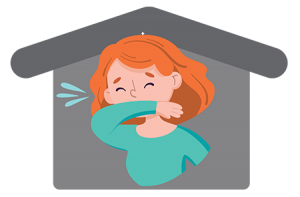 Have you been in close contact with someone with a confirmed case of COVID-19? Have you had a fever or experienced respiratory symptoms? Are you experiencing new muscle aches, chills, or change in sense of taste or smell? If YES, please don't attend this event and seek medical advice.
Protect yourself and others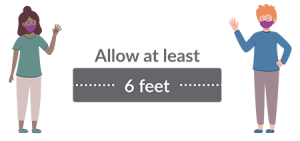 Maintain distance of at least 6 feet. This is very important in preventing the spread of COVDI-19. Wash your hands often Routinely clean and disinfect frequently touched services.
Wearing a face covering is required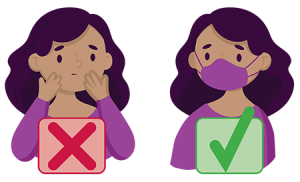 COVID-19 is thought to spread mainly from person-to-person. Wearing a face covering helps limit the spread of respiratory droplets produced through coughing, sneezing, or talking.