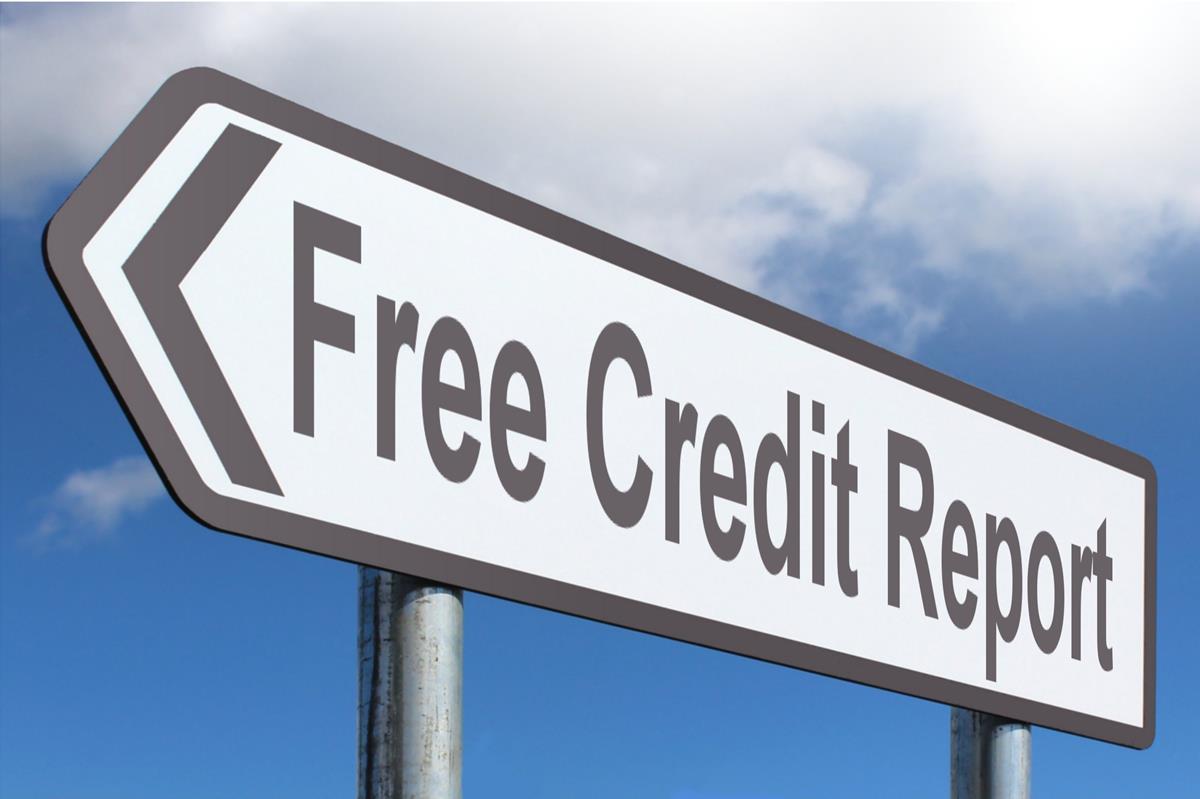 There have been many important changes to credit reports this spring, with more changes coming in fall 2018. UW-Extension's Check Your Free Credit Report campaign can help you keep track of these changes and also make the process of ordering your free credit reports as easy as possible. Anyone can sign up to receive an email reminder from UW-Extension three times a year—on 2/2, 6/6, and 10/10.
Because credit reports are so important to everyday life (they can affect obtaining an affordable loan or insurance policy, getting a job, or renting a home) federal law gives everyone the right to request three free credit reports each year. You can request the reports from AnnualCreditReport.com—one each from the three major credit bureaus: Equifax, Experian, and TransUnion. There are three ways to order your free credit report: through the mail, by phone toll free, or at the official website AnnualCreditReport.com.
Changes that have already started appearing in credit reports ordered since April 2018 include:
Medical debts will not appear on a credit report until 6 months after the initial bill. This change allows more time for insurance companies, health care providers, and patients to sort out charges and make payments before overdue bills are reported to a credit bureau. If overdue medical debt is eventually paid by an insurance company – as opposed to being paid by an individual – then the debt will be removed from the credit report.
Judgments and tax liens will no longer appear in credit reports. Investigations uncovered many errors and out-of-date information in these types of public records. Bankruptcies will continue to appear in public records and will remain on a credit report for 7-10 years, depending on the type of bankruptcy.
Positive rental history can be included in credit reports. This information is up to the landlord or rental company, which can choose to report or not report on-time payments to any or all of the three credit bureaus.
Several changes were also signed into law in May that will take effect in fall 2018:
Consumers will be able to place and lift credit freezes on their reports for free at the three major bureaus. Currently, Wisconsin residents must pay $10 every time they place or lift a freeze at each credit bureau.
Individuals will be able to place a free fraud alert on their credit reports for one year. The one-year time frame is an increase from the 90-day free fraud alert currently available to consumers.
While you can order all three reports at the same time, ordering one free report every four months provides the benefit of assuring that the information is up-to-date and accurate year round.
"With the changes occurring around credit reporting, spreading out your three free reports during the year will help you to monitor how these changes affect you," encourages Peggy Olive, UW-Extension/UW-Madison Financial Capability Specialist.