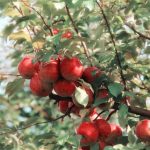 From The Packer, November 7, 2018.
With consumption of organic products having set a new standard across the U.S. in 2017, organic produce suppliers say they're poised for further growth.
"Organic consumption continues to grow with larger players entering organic," said Mayra Velazquez de Leon, CEO of San Diego-based grower-shipper Organics Unlimited Inc.