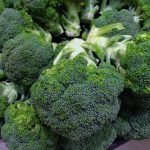 From the Milwaukee Journal Sentinel, August 6, 2020.
With the advent of the coronavirus, more people than ever have turned to gardening as a source of safe food, as well as a way to enjoy time outdoors.
This isn't just happening at home gardens. It's also spiked at area community gardens.