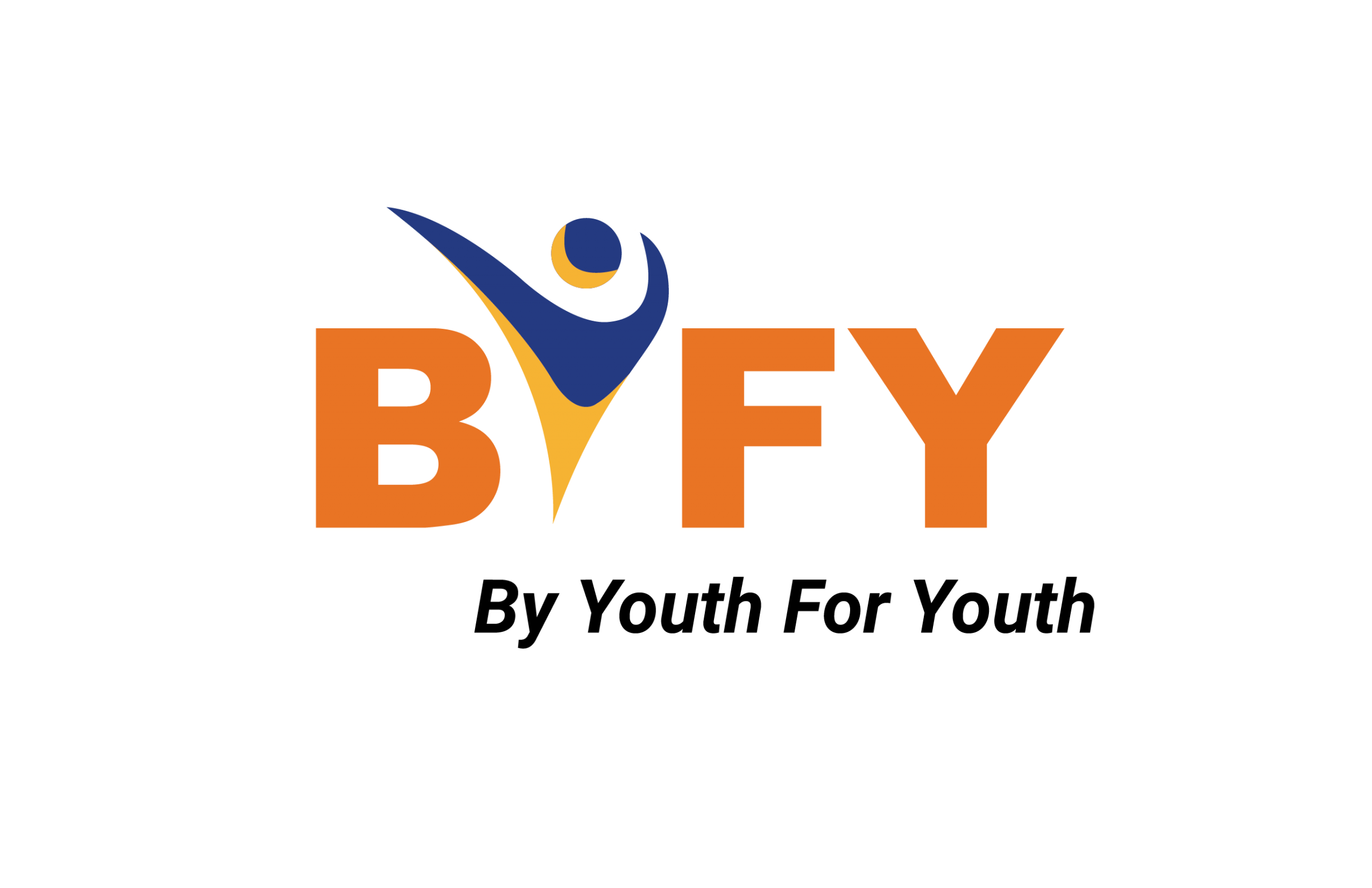 Calling all Dane County high school students looking to make big impacts in our community!
By Youth For Youth (BYFY) is a collaborative project with United Way of Dane County, City of Madison and Dane County (UW-Madison Dane County Extension), and it provides unique volunteer opportunity for local youth to become leaders in the community. BYFY committee members are Dane County high school students who represent the youth community in identifying critical issues impacting their peers, establishing funding priorities, reviewing proposals, and recommending youth program funding.
Last year, BYFY awarded $21,000 to 16 local youth programs/projects, which reached more than 18,824 youth and their families in our community!
If you are or know a Dane County high school student, we are accepting applications until Sept. 27th at 11:59pm. Click here for more information. Please check out and share the 2019-2020 BYFY Outreach Flyer!