Thanks to all our attendees, presenters, and sponsors for a great conference!
February 3rd & 4th, 2017  Ι  Alliant Energy Center, Madison, WI
This producer-initiated conference is built around farmer to farmer skill sharing and attracts growers from Minnesota, Michigan, Illinois, Iowa, and Wisconsin.
Hu rau Jack Chang ntawm 608-224-5050 rau kev pab rau npe ua lus Hmoob.  Rau Npe
Para asistencia en Español, llame a Barbara Nuñez al 608-224-3704.  Registrese Aqui!
Click chart for better resolution
Simultaneous interpretation in Hmong and Spanish will be available, as needed.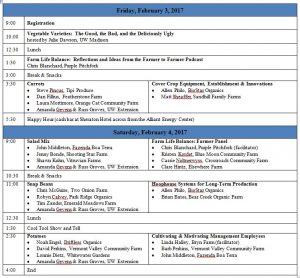 Vegetable Varieties:  The Good, the Bad, and the Deliciously Ugly
Hosted by Julie Dawson, UW Madison
The vegetable variety you choose can make or break your crop.  Seed catalogues offer pretty pictures and glowing descriptions, but there is nothing better than talking directly with other farmers about the varieties that work for them.  This practical farmer-to-farmer discussion will focus on strengths and weaknesses of currently available varieties as well as the types of tradeoffs farmers make in deciding which varieties to plant.  We will start out as a large group and then split into discussion sections on nightshades, cucurbits, brassicas, legumes, and other crops to be determined by attendees.   Everyone will have the opportunity to participate in two groups.  Please bring your seed catalogs and be ready to talk about:
Which varieties are your standards? Why?
Which varieties do you grow despite poor performance in certain traits?
If your workhorse variety were unavailable, which traits are key in a replacement?
Which varieties have you had trouble replacing when they were dropped?
Information from this discussion will also be used to help plant breeders understand and prioritize important traits for various crops as they move forward in their organic variety breeding programs.
---
Carrots

Steve Pincus, Tipi Produce
Laura Mortimore, Orange Cat Community Farm
Dan Fillius, Featherstone Farm

Snap Beans

Chris McGuire, Two Onion Farm
Robyn Calvey, Park Ridge Organics
Tim Zander, Emerald Meadows Farm

Salad Mix

John Middleton, Fazenda Boa Terra
Jenny Bonde, Shooting Star Farm
Shawn Kuhn, Vitruvian Farms

Potatoes

Noah Engel, Driftless Organics
David Perkins, Vermont Valley Community Farm
Lonnie Dietz, Whitewater Gardens
These sessions will provide detailed production information from variety selection to post-harvest handling enhanced by photos and videos from the field and specific to a variety of scales.  Extension specialists Amanda Gevens and Russ Groves will contribute current research on the crops.  Participants will receive a handout detailing the systems of each of the presenters, including everything from germination techniques to crop spacing to equipment used to disease and pest control and more.
---
Farm Life Balance: Reflections and Ideas from the Farmer to Farmer Podcast
Chris Blanchard, Purple Pitchfork
---
Hoophouse Systems for Long-Term Production
High tunnels have been all the rage on vegetable farms for some years now.  This session will focus on the nitty gritty of hoophouses systems for long-term sustainability including fertility, pH, rotations, and the financials that motivate it all.  Whether you are just getting started in hoophouses or wondering what to do now that you and your hoophouse are past the honeymoon phase this session will inform your systems into the future.
Allen Philo, BioStar Organics and Brian Bates, Bear Creek Organic Farm
---
Cultivating and Motivating Managers on your Farm
Intermediate managers can make a big difference on a farm.  In addition to helping train staff and organized daily labor, managers can also provide helpful perspective and new ideas on farm systems overall.  This session will focus on how to hire and/or cultivate management level employees, how to share responsibilities with them, and how to motivate them to do great work.  In an ideal situation managers will fill important long-term roles on your farm.  This panel will talk about how to achieve that ideal.
Linda Halley, Bryn Farm (facilitator); Barb Perkins, Vermont Valley Community Farm; and John Middleton, Fazenda Boa Terra
---
Cover Crop Equipment, Establishment, and Innovations
Cover crops are a staple on the organic vegetable farm, and many growers are already aware of their benefits.  Still, small-scale growers can struggle to make them work on their farms.  This session will move beyond the basics to focus on useful equipment and establishment methods that result in good stands.  There will also be time to talk about some cover crop innovations including no-till methods and some rising stars in the growing collection of cover crop varieties.
Allen Philo, BioStar Organics & Matt Sheaffer, Sandhill Family Farms
---
Farm Life Balance:  Farmer Panel
No matter the size or age of the farm, balancing work with the rest of life can be tricky.  This panel will discuss strategies for building and maintaining farmer quality of life from a variety of marketing and family perspectives.  Whether you are a solo farmer selling primarily to farmers market and maintaining an off-farm job to a farming couple selling through multiple channels and raising kids together full-time on the farm, this panel will build on the Friday Farm Life Balance session and allow you to hear directly from farmers willing to share their successes and struggles.
Chris Blanchard, Purple Pitchfork (facilitator); Kristen Kordet, Blue Moon Community Farm; Cassie Noltnerwyss, Crossroads Community Farm; and Clare Hintz, Elsewhere Farm
---
Sheraton – 706 John Nolen Drive – Across from the Alliant Energy Center, 800-325-3535.  We have secured a reduced rate for conference attendees at the Sheraton. Reserve your room by January 30th for the reduced rate.  Use the online reservation link or call the number above.
Clarion Suites – Attached to Alliant Energy Center, 608-284-1234
Holiday Inn Express – 601 John Nolen Drive – Next to Sheraton, across from the Alliant Energy Center, 608-709-5050
Home Stay – Connect with others offering or requesting a homestay in the Madison area on our Facebook Event page.
Early Bird by January 13th
Regular by February 1st

Full Conference = $115
1 Day = $70

Full Conference = $135
1 Day = $80
Lunches and Snack Breaks are included with registration.
Register Here with credit card.  Or download a printable Registration Form to pay with check.
Co-Host

Thanks to Our Sponsors!
click on logos to learn more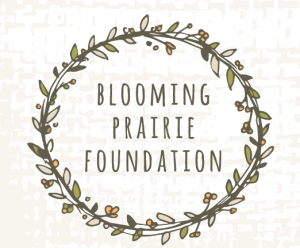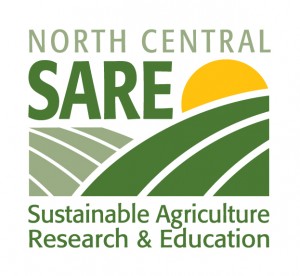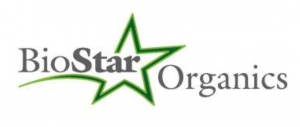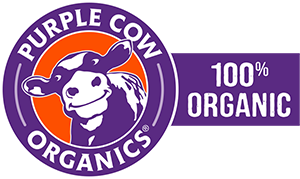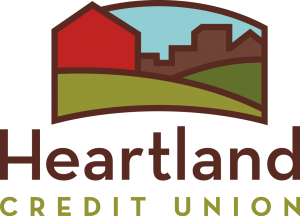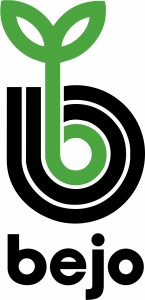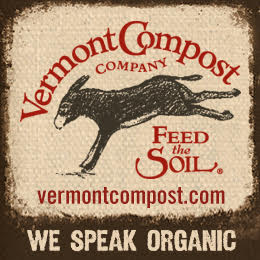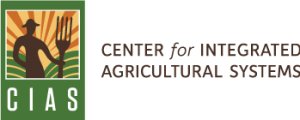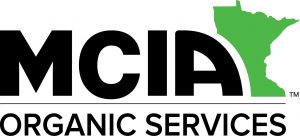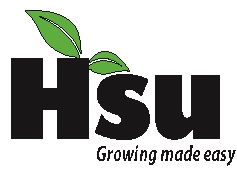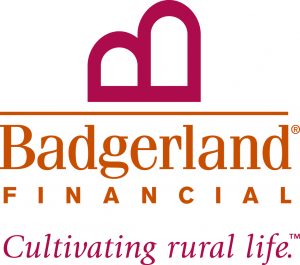 Click to learn more about sponsor and exhibitor opportunities.