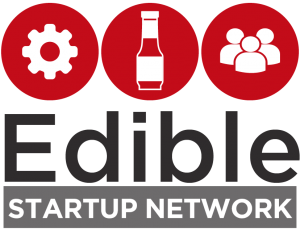 Edible Startup Summit 2020: Tentatively scheduled for Thursday, November 12. This year's Summit will be followed by a food business expo and networking event on Friday, Nov. 13 – a chance to meet farmer suppliers and to pitch your product to retailers and other sellers.
The Edible Startup Summit is a one day training program to provide you with the knowledge and connections to launch your food business. Hear from successful food entrepreneurs and business development experts about various aspects of building a sustainable food business. You'll learn about trends in the food sector; product development; business planning; food safety, licensing, and regulations;  financial record keeping, financing, and pricing your product.
To learn more and to see presentations of past summits visit Edible Startup Summit.