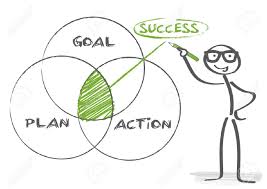 A dream written down with a date becomes a GOAL.
A goal broken down into steps becomes a PLAN.
A plan backed by ACTION makes your dreams come true.
The tools under this tab have been compiled to help individuals and families learn how to live the life they want by better understanding their financial picture and the expenses that drive it. We encourage you to explore these tools for setting financial goals, tracking and budgeting financial expenses, and looking towards a brighter, safer financial future.
Let the tabs guide you through four essential questions: