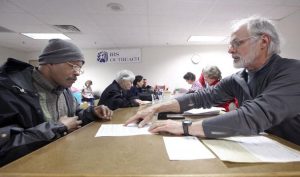 Have your taxes (including Homestead) prepared for FREE at the Richard Dilley Tax Center, a partnership with Dane County UW Extension, City of Madison, IRS, UW Madison, and the Wisconsin Department of Revenue. This volunteer coordinated site is targeted to low-income, elderly and/or people with disabilities and is open every year from late January through April 15th.
COVID 19 Procedures
All appointments will be in-person with a certified, volunteer tax preparer who will prepare your return in your presence.
Due to COVID 19, masks must be worn at all times, and we ask that you not bring children with you to your appointment.
2022 Tax Center Information
Who:
Low-income individuals and families, seniors and/or people with disabilities
When:
January 31st – April 15th, 2022

Mondays:            9 am – 3 pm
Fridays:               1 pm – 5 pm
Saturdays           9 am – 3 pm
If you are unable to sign up online,
call (608) 224-3700 M-F between 8am-4:30pm

Where:
Richard Dilley Tax Center
The Village On Park
UW Madison South Partnership Office
2238 South Park Street
Madison, WI 53713

Questions?
Call (608) 283-1261 or (608) 224-3722 for more details.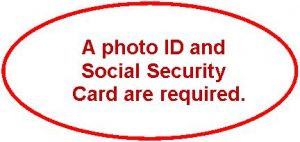 2022 English Richard Dilley Tax Center Brochure
NOTE: If you require sign language interpretation for your tax preparation process, please call us at 608-283-1261 to request an interpreter.  Please allow about 10 business days in order for us to set up an interpreter for you.