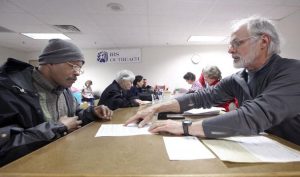 Have your taxes (including Homestead) prepared for FREE at the Richard Dilley Tax Center, a partnership with Dane County UW Extension, AARP, City of Madison, IRS, and the Wisconsin Department of Revenue. This volunteer coordinated site is targeted to low-income, elderly and/or people with disabilities and is open every year from late January through April 15th.
2020 Tax Center Information
Who:
Low-income individuals and families, seniors and/or people with disabilities
When:
January 29th – April 15th, 2020
Mondays:          Noon – 6:00PM
Wednesdays:    Noon – 6:00PM
Saturdays:         9:00AM – 3:00PM
*We may close early if we reach capacity before closing time.
Where:
Richard Dilley Tax Center
The Village On Park
2206 South Park Street
Madison, WI 53713
(Far right entrance of the Villager Mall)

Questions?
Call (608) 283-1261 or (608) 224-3722 for more details.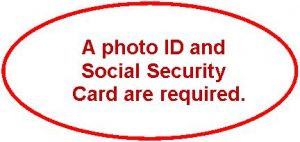 2020 English Richard Dilley Tax Center Brochure
2020 Spanish Richard Dilley Tax Center Brochure