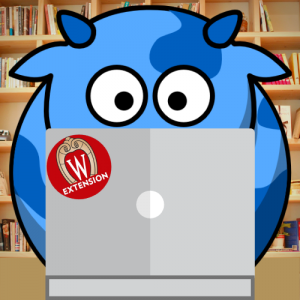 A Topic Hub is a website that brings together the programming efforts, people, news, events, and resources pertaining to an Extension Program.
Topic Hubs represent a change in structure and behavior for Extension on the web. Instead of every individual program or county effort creating a separate website, a Topic Hub is a place to consolidate and present information.
Some of our current Topic Hubs include  Farm Management, Life Span, Healthy Eating Active Living  and Livestock websites.
This training will cover:
How To Log Into Your Topic Hub
The Difference between News and an Article
Anatomy of an Article (including Guest Authors, Content Blocks, Images, and Excerpts)
Adding Events to the Extension Events Calendar
Check out the Ed Tech Calendar for more information!