Find all of our previous training and online articles, Lynda.com, WordPress training, and other resources that you choose and move through at your own pace.
Search for Self-Directed Learning Resources
A note about the catalog…
Core Tech Skills refer to skills that most people at UWEX needs in order to perform their job to the highest standard.  Many examples of these types of skills are found in the Technology FAQ. 
Tech for Teaching refers to tools and methods to integrate technology into educational programming; the intended audience is primarily educators.
We also rank training skill and experience levels using Hildas.  


1 Hilda = beginner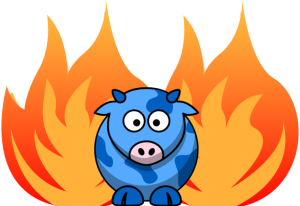 2 Hildas = intermediate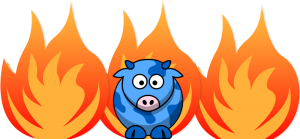 3 Hildas = advanced