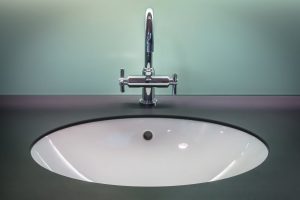 Spending time with your 9- to 14-year old and cleaning your bathroom can both have instant benefits! If you ignore doing either, messy situations can result. And if you do both on a regular basis, the results are obvious!
Be an eParent®! Make time to interact with your child. FaceTime or Skype your child when you are working late or are away from home.
A whole lot of things are changing in your child's life as he enters the tween years. It's important to communicate your love and give him attention so he isn't wondering if this too is changing.  Tweens feel cared for and supported when their parents enjoy spending time with them.  Young adolescents who feel supported by their parents are more likely to be social and less likely to be depressed.  One of the most important roles you have as a parent is to love and communicate with your child. Spend some eParenting® time together today – even a few minutes can work wonders! 
You may find this tip sheet on how to talk with tweens useful.
To learn more contact UW-Extension Family Living Programs or like Family Living on Facebook.