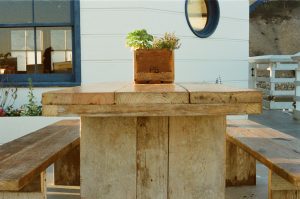 Having regular conversations about what's happening day-to-day with everyone in the family might be easier around a family dinner table. However, with much busier schedules and multi-site households, being in the know can be more challenging. Luckily, technology can help important adults in your child's life stay connected and involved in your child's home, school, and social life.
Be an eParent®! Create a shared online calendar of your child's activities and schedule. Sign up to automatically receive school schedules or other events and share it with the important adults in your child's life.
Having a single space that keeps all family members and other important adults in the know can create a sense of connection even when parents live in separate households. Additionally, having this information readily available will ensure that you don't miss anything important that your child has going on.
One free platform for an online calendar is Google. Learn how to make the most out of your Google calendar with YouTube tutorial videos on the topic.
Learn more about the University of Wisconsin – Madison/Extension Human Development & Relationships Institute online or on Facebook.