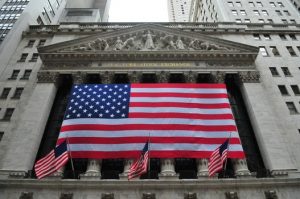 While your child is still too young to vote in upcoming elections, the political season can offer some great topics for you and your teen to connect on. Teens love to have their opinions be known and it isn't too early to build excitement and encourage your child to become active in civic issues.
Be an eParent®! The next time your child is online, ask them to research the positions of competing local or state candidates on an issue. Pick an issue that directly affects your teen such as education. Or pick a topic the two of you may have differing opinions on. Ask how they feel about this current issue; listen carefully and ask questions that help your child think deeper about the issue (How might a candidate's position on this topic affect you? our family? our town?) Look up facts on issues together – remember, it's not about being right or wrong. Rather, this is a chance to understand one another's perspectives and find actions to take together to advocate for your viewpoints.
Use these resources to get ideas on how to talk about politics with your teen and teach your teen about the elections.
To learn more contact UW-Extension Family Living Programs or like Family Living on Facebook.