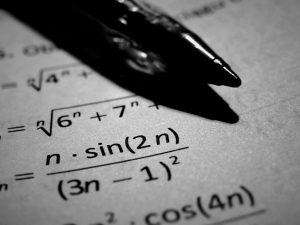 You might not be able to help your tween do some of their homework anymore, but you can provide support. Here are a few things you can do. First, agree on a time and place for homework. Help your student get organized with a study space that is quiet and offers plenty of room to work. Help organize your tween's schedule since middle school assignments often need to be managed over days or weeks.
Consider yourself one of your child's teachers. While you may not be able to help with a math equation, you can provide encouragement, praise their hard work and help them think of specific questions to ask the teacher to get assistance.
Be an eParent®! Set up an online calendar or planner to help your tween map out progress and deadlines. Search for websites that offer support to middle schoolers on specific subjects.
Research shows that parent involvement in school declines as children move into middle and high school.  Yet, middle and high school students do better when their parents are involved in their school life. Tweens are also more successful in school when their parents have high expectations of them. Having ongoing discussions and encouraging tweens about school and education can promote their aspirations for college and training beyond high school.
Check out these ideas for study habits and how to support tweens academically.
To learn more explore our Parenting and Family Relationships website or like us on Facebook.
Revised November 2018