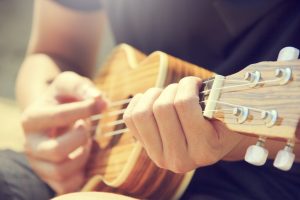 Figuring out "WHO AM I?" is an important piece of teenage development. This identity formation is a time when tweens "try on" new ideas, experiences, and beliefs. The things your child likes or dislikes are often the face he chooses to show the world as he figures out his personality.
Be an eParent®! Spend time getting to know more about what your child likes and what he or she doesn't like these days! Download this activity and have some fun conversation sharing both of your likes and dislikes (4 page, Word doc, 25KB).
One way tweens figure out "Who am I?" is through their interests and hobbies. From an adult perspective, tweens may appear to be interested in the same things as their friends or their siblings. From a tween's point of view, hobbies and interests are often seen as defining them as a unique person. Encourage your child's personality by taking the time to talk to her about her likes and dislikes. They may not always show it, but tweens value positive attention from their parents and other respected adults.
You might be interested in learning more guiding your tween to self-identity.
To learn more contact UW-Extension Family Living Programs or like Family Living on Facebook.