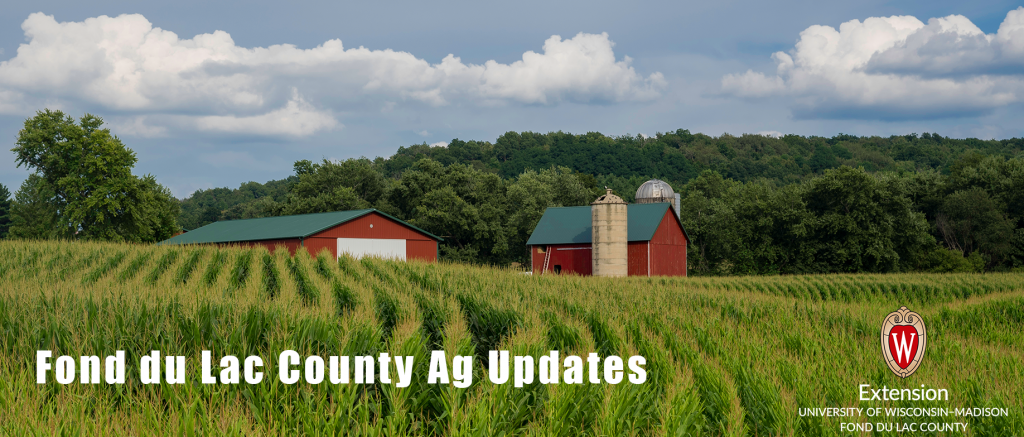 Your Ag team at Extension Fond du Lac County has moved our newsletter to your email!
If you're not already receiving it, take a minute to sign up with this form.
This week's FDL County Ag Updates contains the following timely news:
Fall Forage Rye for Dairy Heifers & Dry Cows
Hay Market Report – August 10
Center for Dairy Profitability Dairy Situation & Outlook Podcast
Badger Crop Connect – August 12
Wisconsin Winter Wheat Performance Trials 2020
Extension COVID-19 Agriculture-Related Resources
Events: Badger Crop Connect
Need to catch up on previous newsletters? Check them out here!