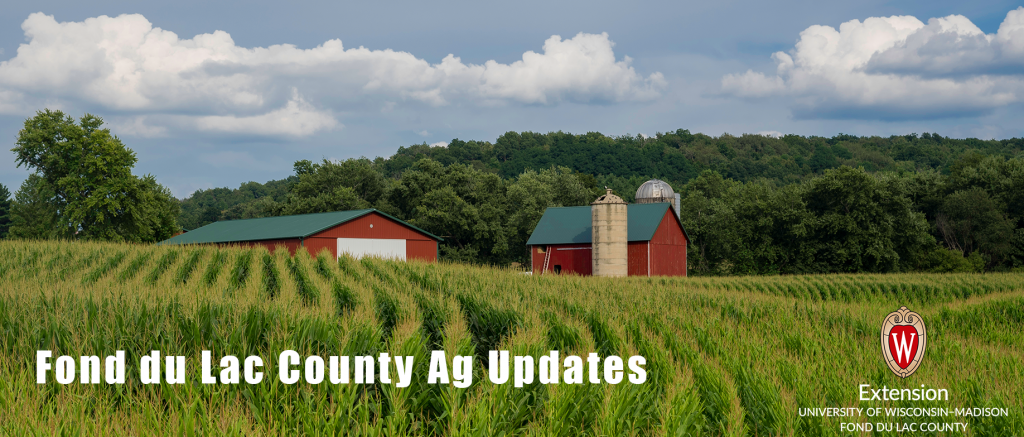 Your Ag team at Extension Fond du Lac County has posted the most recent e-newsletter!
If you're not already receiving it, take a minute to sign up with this form.
Recent FDL County Ag Updates contain the following timely news:
Video: Field Traffic in Alfalfa
New and Updated Weed Identification Factsheets
Video: Waterhemp in Wisconsin
Extension COVID-19 Agriculture-Related Resources
Tar Spotter App
Events: Badger Crop Connect: Soybean Herbicide Use and Alt Forage; Four-State Dairy Nutrition and Management Conference; Heart of the Farm Coffee Chat: Weber's; Forage Council Twilight Meeting; Conservation Agriculture Field Day
Need to catch up on previous newsletters? Check them out here!