Whole Measures
Each tool in this curated toolkit has been categorized according to its relation to the Community & Regional Food Systems Framework, which includes Whole Measures for Community Food Systems, a values-based strategic planning and evaluation framework developed by the Center for Whole Communities and the Community Food Security Coalition and adapted by the University of Wisconsin Extension's Community Food Systems Team.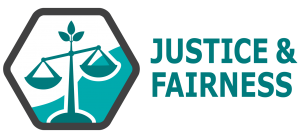 Just and fair food systems are deliberately organized to promote social equity, justice, worker rights, democratic participation and healthy conditions from farm to plate to waste management. Just food systems ensure fair and respectful treatment of all people engaged in all aspects of the system and dismantle embedded systems of power, privilege, and prejudice with the engagement of all stakeholders.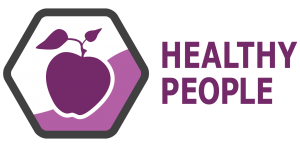 A thriving community food system provides safe food and a built environment that enables all people to attain complete physical, emotional, social, economic, and spiritual well-being and positive growth, supported by families, employers, communities, places of worship and learning, and government in order to lead resilient and productive lives.

A community food system can be a unifying force and celebrates the cultural diversity of the community. Strong communities meet the needs of members by promoting civic engagement and social responsibility and have capacity to identify, explore, and implement solutions to problems.

Community food systems are dependent on and steward sustainable ecosystems which are biologically diverse and resilient; are woven together through interdependent relationships; are dependent on and result in clean air, water and healthy soil for current and future generations.

Interdisciplinary projects and programs in food systems recognize that food systems issues are complex and require multiple perspectives methods and approaches. Interdisciplinary approaches involve creating something new by crossing boundaries, and thinking across them.

A community food system supports thriving local economies and is based on community assets. Thriving local economies are supported by policies and democratic processes that contribute to the wellbeing of all; foster entrepreneurship and sustain good jobs that provide livable wages and create wealth for the community; support and are supported by the health of the ecosystem.

Vibrant farms and gardens are dynamic food producing operations that meet the family, business or organization's personal goals and contribute to the social, environmental and economic well-being of the broader community. Vibrant farms are always looking to improve their practices to better achieve the above goals.