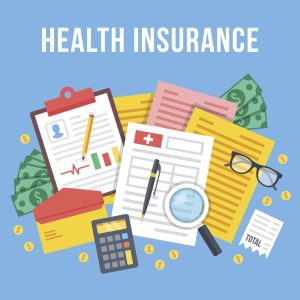 Contact: Jeni Appleby, 414-270-4685, jappleby@wisc.edu; Stephanie Severs, 608-261-1455, ssevers@wisc.edu; Nancy Crevier, 715-732-7510, nancy.crevier@wisc.edu
 Many have questions about the future of health insurance in the United States. It's important to know that at this time, nothing has changed and options still remain available for the 2017 calendar year. This includes coverage available from the Health Insurance Marketplace (also known as "ObamaCare").
However, the time to sign up is running out. The Open Enrollment Period for the Health Insurance Marketplace, Healthcare.gov, will end on Tuesday, January 31st, 2017.
The law requires that citizens and legal residents have health insurance or pay a penalty when filing taxes. There are some exceptions to the requirement, but for the most part, everyone has to have health insurance.
If you are uninsured or are curious about your options, find out what you qualify for. By filling out an application on Healthcare.gov, you learn if you are eligible for financial help for a Marketplace Plan or BadgerCare Plus (Wisconsin's Medicaid Program).
To make the process of finding and enrolling in health insurance easier, there are a variety of community organizations that provide free, in-person help. Call 2-1-1 to find local help or contact.
Also, Covering Wisconsin has an online tool to help you "Find Local Help," available at coveringwi.org. Enter your zip code and book an in-person appointment for local application assistance.