Contact: Trisha Wagner, Extension Farm Management Program Manager, trisha.wagner@wisc.edu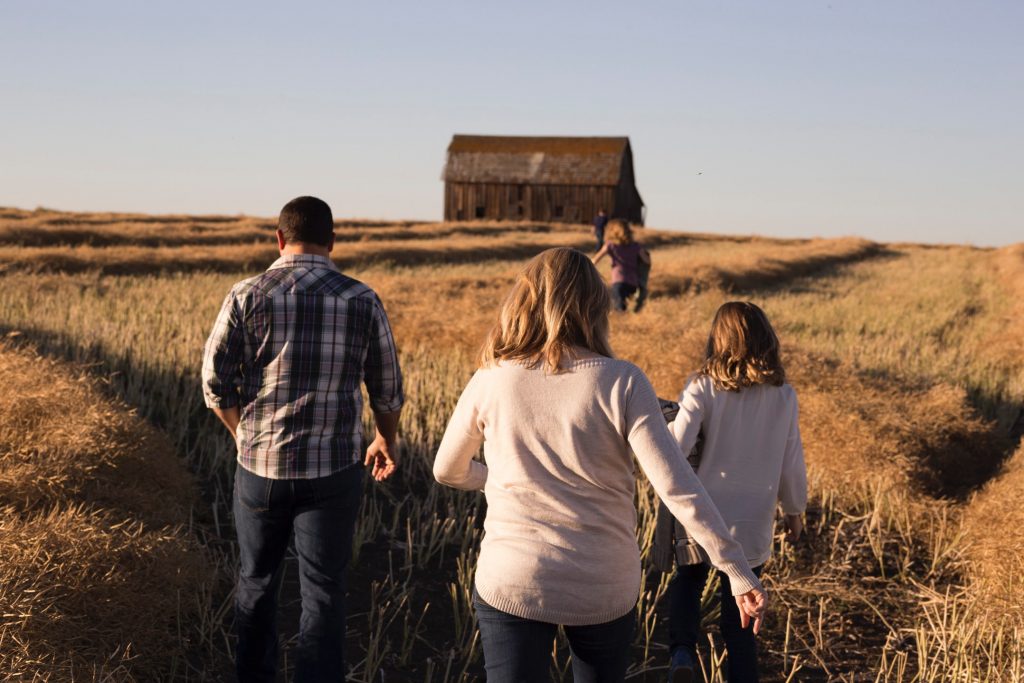 Change is constant in life and on a farm. Preparing for transitions by using strategic business decisions can have a significant impact on successfully meeting your goals that may include guarding equity and determining appropriate transfers through inheritance.
These topics will be discussed in upcoming webinars hosted by the University of Wisconsin-Madison Extension. Farm Management Fridays webinars are a part of Extension's Farm Ready Research winter programming for farmers and agriculture professionals.
February topics and presenters include:
Feb. 5: Standing Strong and Resolute as a Guardian of Your Equity. Without a doubt, the decision to guard equity through transition to something new is one of the more difficult decisions an owner/manager will ever make. Doing so starts with a thoughtful and frank analysis of the operation's current status including financial, infrastructure and management. Extension Farm Management Specialist/UW-Platteville Professor Kevin Bernhardt and Extension Ozaukee and Washington County ag educator Steph Plaster will discuss farm examples and the important considerations for these decisions.
Feb. 19: Is Fair Equal? Should inheritance be equal, or fair? The idea that in order to be fair, owners need to transfer everything equally among all the children challenges the ability to continue the farm business. Extension educators Kaitlyn Davis, La Crosse County; Heather Schlesser, Marathon County; Steph Plaster, Ozaukee and Washington Counties; and Joy Kirkpatrick UW Center for Dairy Profitability will discuss the considerations based on goals you may have for the future of the business and strategies for success.
There is no charge to participate in the sessions, but pre-registration is required to allow access to the session. Extension recognizes that producers are receiving information for a lot of meetings this winter; the Farm Ready Research webinar website go.wisc.edu/FarmReadyResearch is your place to find all information about UW-Madison Extension Agriculture programs.
A sample week of Extension agricultural webinars begins on Tuesdays with Badger Dairy Insight from 1-2:30 p.m. and Wisconsin Beef Special Edition from 7-8:30 p.m.; Wednesdays focus on Small Ruminants from 7:30 – 9 p.m.; and then it's Farm Management Fridays from 11 a.m. – noon.