You are viewing information about a past event.
Event Information
Date:
January 21st, 2020
Contact:
Langlade County Extension Office
Phone:
715-627-6236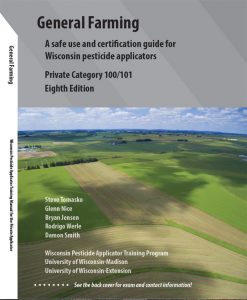 Langlade County Extension will be having a Private Applicator Training and Test session.  This session will be held at the Langlade County Resource Center.  Contact the Langlade County Extension Office for registration.
Event Location
Langlade County Resource Center, 837 Clemont St. Antigo, Eau Claire River Room.