Counselor Training Weekend
Camp Counselor Training Weekends 2020
Our 2020 Counselor Training Sessions have been canceled due to the COVID-19 outbreak.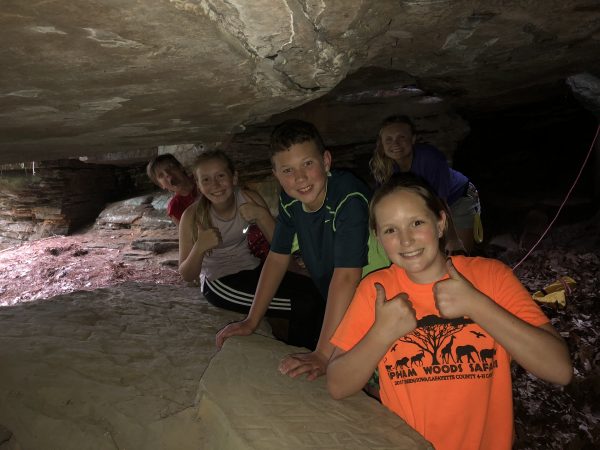 Camp Counselor training is an excellent opportunity for counselors, adult volunteers, and 4-H staff alike to come together in collaboration to prepare youth to excel in their summer camp counselor role.
This weekend is applicable for both beginning counselors (as participants), experienced counselors (as leaders), adult volunteers, and  4-H staff.  A variety of opportunities exist at Counselor Training Weekend:
Opportunities to lead training sessions as a presenter
Counselors participate in training that builds confidence and provides youth development strategies to be successful with campers
Tracked training modules:

sessions for counselors
sessions for adult volunteers
allocated time for 4-H staff collaboration
Where:  Upham Woods Outdoor Learning Center
Map and Directions to Upham Woods:  https://fyi.extension.wisc.edu/uphamwoods/about-us/map-directions/
When:  March 28-29, 2020 OR April 25-26, 2020 OR May 2-3, 2020
All participants and adult volunteers arrive Saturday morning
Check-in: Begins at 9:15am on Saturday for participants and adult chaperones
Lodging:  Participants and adult chaperones will stay in cabins on Saturday night
Lodging is available Friday night at no additional cost
Meals:  Meals are part of the conference fee and start at lunch on Saturday through lunch on Sunday.
Schedule:  Training activities run Saturday all day and evening through Sunday afternoon, with a closing ceremony at 1:30 pm.  The schedule is not yet available.  Finalized schedule will be available on this page and distributed to participants.
Cost:
Counselors from 4-H Counties with current summer contracts at Upham Woods and Counselors registered for Upham Woods Open Enrollment Summer Camp:
Counselors from camps not contracted with Upham Woods:
Adult volunteers attend at no cost.
Registration: Online Registration for all sessions is open now.
Call for Presenters: If you are interested in presenting, please complete the Counselor Training Session Proposal form and send to Ariel Christian, Program Coordinator at ariel.christian@wisc.edu. Experienced counselors can lead a session and build public speaking and leadership skills.  This opportunity is open to all experienced counselors, whether your group camps at Upham Woods or elsewhere. Presentation spots are also open to adult volunteers and 4-H staff.