Counselor Training
Virtual Camp Counselor Training 2021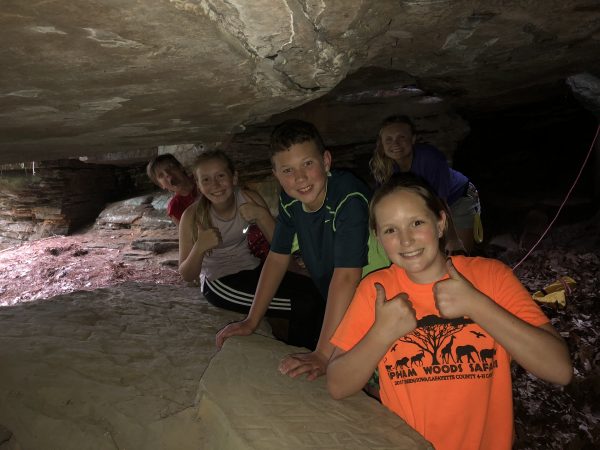 Camp Counselor training is an excellent opportunity for counselors, adult volunteers, and 4-H staff alike to come together in collaboration to prepare youth to excel in their summer camp counselor role. We are doing things a little different this year! We will be creating a Camp Counselor Training workbook that youth leaders can complete on their own time. This workbook will follow pre-recorded training videos and other training resources put together by Upham staff, 4-H educators, and other camp professionals. Counselors will be required to attend 1 of the 2 synchronous, virtual sessions to ask questions, discuss training topics, and connect with each other and adult leaders. All synchronous sessions are listed below.
This training is applicable for both beginning counselors as participants (ages 14-15), experienced counselors as leaders (ages 16-18), adult volunteers, and  4-H staff.  A variety of opportunities exist during Counselor Training:
Opportunities to lead training sessions as a presenter for professional development experience
Counselors participate in training that builds confidence and provides youth development strategies to be successful with campers
Form connections with other passionate youth and adult camp leaders
Build positive youth development principles that translates to other aspects of life
Synchronous Sessions:
Saturday, March 27, 2021 3-5 PM Counselor Training Discussion Session
Saturday, April 10, 2021 3-5 PM Counselor Training Discussion Session
Saturday, May 8, 2021 1-2 PM Parent Q&A
Counselor Training Discussion Sessions (required)
Each certified Summer Camp Counselor through our training program will complete a Camp Counselor Workbook/Online Course that follows asynchronous, pre-recorded training videos and written content based on training topics. Counselors will connect with each other, discuss the topics, and ask questions during one of the synchronous, discussion sessions on March 27 or April 10, 2021. Virtual attendance at one is these sessions is required for all counselors. The workbook should be finished before counselors-in-training attend a synchronous training session.
Parent Q & A (optional)
An optional synchronous session is the Parent Q&A on May 8 Have you ever wanted to learn more about camp from a parent's perspective? Are there questions you have for the parents of the campers that you connect with during summer camp? This session is designed to connect youth leaders with parents of campers. The session is designed for counselors, adult leaders, and parents to exchange questions and ideas about Camp 2021.
Cost:
Counselors from 4-H Counties with current summer contracts at Upham Woods:
Counselors from camps not contracted with Upham Woods:
Adult volunteers attend at no cost.
We hope to publish the Workbook/Online Course by March 8, 2021 for counselors-in-training to access via email by registering in advance.
Register here to gain access to the Workbook/Online Course and synchronous session ZOOM links.
Call for Presenters: If you are interested in presenting, please complete the Counselor Training Presenter Form. Experienced counselors can lead a session and build public speaking and leadership skills.  This opportunity is open to all experienced counselors, whether your group camps at Upham Woods or elsewhere. Presentation spots are also open to adult volunteers and 4-H staff. Questions? Contact Ariel Christian, Program Coordinator at ariel.christian@wisc.edu.