Inaugural Equinox Storytelling Summit
March 20, 2021 at 1pm
The Equinox is a time of change. In the spring, it marks the beginning of days longer than the nights. It's a time of growth and hope. This spring equinox, take some time to notice the changes, large or small, happening in the natural world around you. Then, tell the story of what you noticed.
Upham Woods is welcoming participants for its inaugural Equinox Storytelling Summit featuring conservation biologist, environmental historian, and writer Curt Meine. This past year, many of us haven't been able to visit meaningful places, so this project invites you to find meaning wherever you are by telling the story of changes in your natural world. Participating is easy, and open to anyone in Wisconsin! Just make observations at a place that's important to you, and then create the story that you're inspired to tell. You can participate and submit your own story, or simply attend the virtual summit to see stories being shared from around the state. Join us on March 20, 2021 at 1 pm. Contact Rudy Molinek at molinek@wisc.edu with any questions about participating or the event.
How to Participate:
Pick a Place.

This can be anywhere out-of-doors. For example, you could pick the view out of your bedroom window or a tree at the park you've been frequenting during the pandemic. Anywhere that has to do with nature.
Make a Series of Observations.

We ask that you make and record at least 10 observations, but the time interval is up to you. Once every day or once an hour, as long as time is passing between observations. 
Tell Your Story.

Tell us what you observed, and be creative! You could write a narrative or poem, draw a sketch, paint a painting, choreograph a dance, knit a patterned scarf, create a graphic – whatever medium uses your talents to communicate your observations.
Let us know! From all submitted projects, we'll pick some that represent a variety of places, mediums, and participants to share at the virtual Equinox Storytelling Summit.
About Curt Meine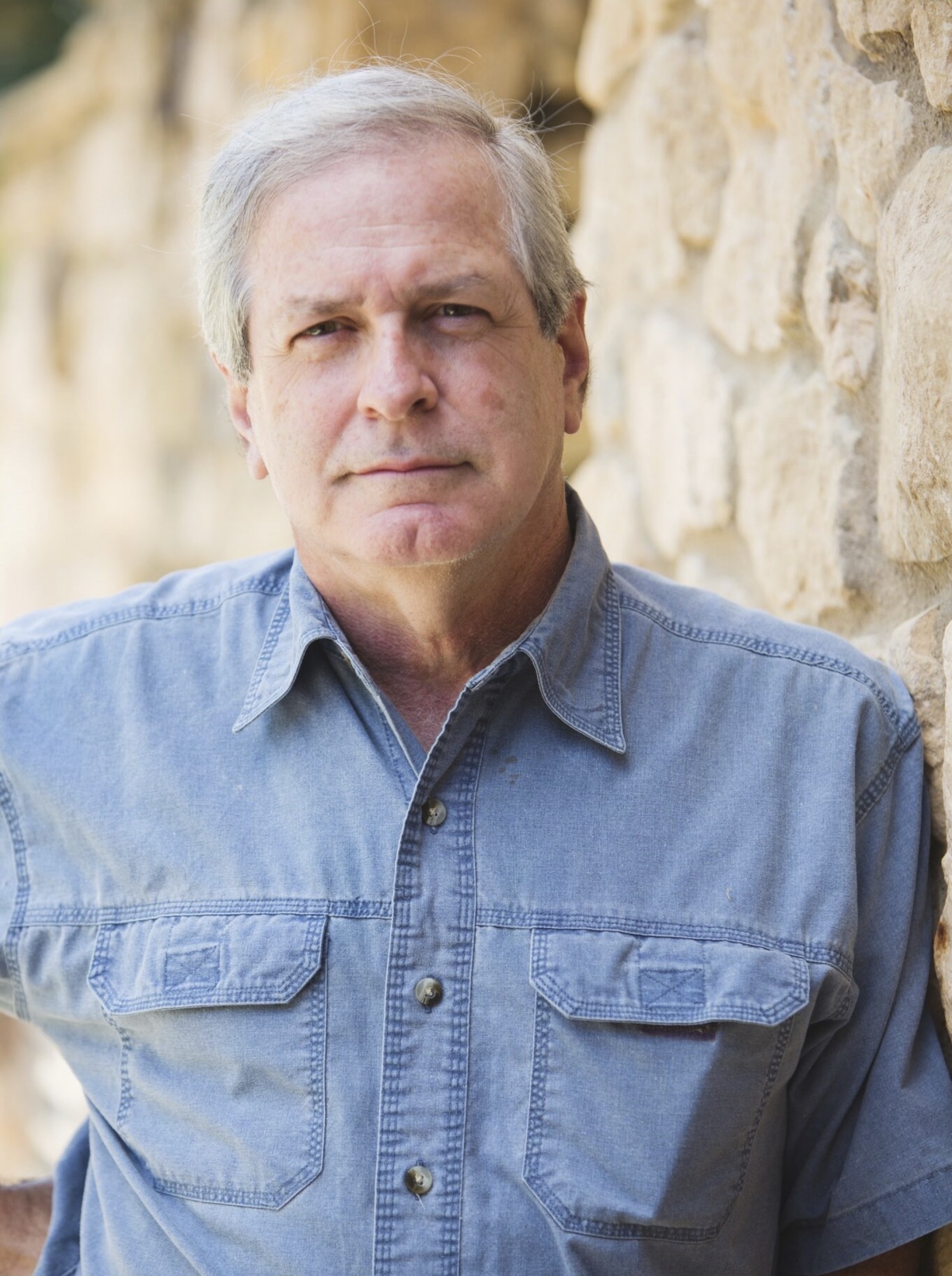 Curt Meine is a conservation biologist, environmental historian,  and writer based in Sauk County, Wisconsin.  He serves as Senior Fellow with the Aldo Leopold Foundation and Center for Humans and Nature; as Research Associate with the International Crane Foundation; and as Adjunct Associate Professor at the University of Wisconsin-Madison.  Meine has authored and edited several books, including the award-winning biography
Aldo Leopold:  His Life and Work
(1988/2010) and
The
Driftless Reader
(2017).  He served as on-screen guide in the Emmy Award-winning documentary film
Green Fire:  Aldo Leopold and a Land Ethic for Our Time
(2011).  In his home landscape, he is a founding member of the Sauk Prairie Conservation Alliance.