4-H Arts Camp provides youth in grades 6-8 an experience with six different art tracks including: music, photography, communication, theatre, culinary arts and art in nature. Arts Camp provides older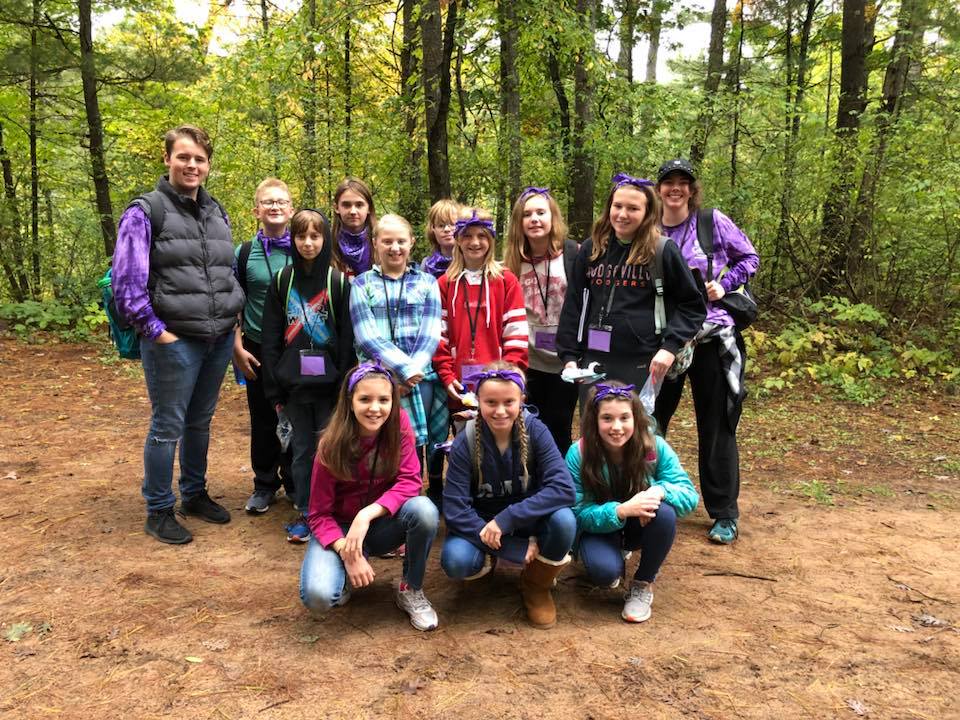 youth and adults with opportunities to teach and strengthen their leadership abilities and provides younger youth the fun of a 4-H camping experience focused on the arts.
The purpose of Arts Camp:
Encouraging expression and participation in the arts with middle school age youth
Supporting youth teaching opportunities where they learn to incorporate education, creativity and reflection into the creative process
Increasing awareness of the arts and participation in the arts at the club level
See sidebar menu for additional details and instructions on how to apply.