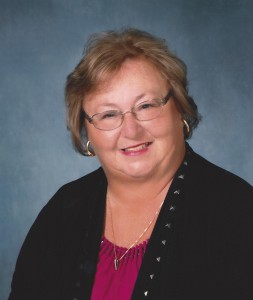 Tamara "Tamie" Koop
Oconto and Waukesha County 4-H Agent
After a childhood of excelling in 4-H dairy, clothing, and youth leadership, Tamie paid it forward by devoting her career to 4-H Youth Development: first in Oconto County, followed by Waukesha. Her career was recognized in 201, when she was inducted into the National 4-H Hall of Fame.
Her strengths were developing leadership skills in older youth involved in 4-H summer camp, mentoring older youth service projects, and empowering volunteer leaders. She has served in various leadership positions within the state and national professional organizations and within the Department of Youth Development.
Tamie served on the state Youth Protection Team when federal Youth Protection was mandated. She developed training materials, piloted the training, and helped with revisions. It's estimated that Tamie trained over 1,000 4-H volunteers in her career. Tamie is now using these skills and knowledge as the official district Youth Protection Educator, teaching Rotarians in the Rotary Youth Exchange program and Rotary High School Youth Interact advisors.
Committed to community service, passionate youth advocate, dedicated peer mentor are only a few ways to describe Tamie Koop.