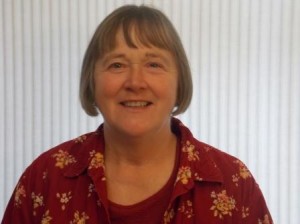 Gloria Lyons
Price County 4-H Volunteer
Gloria's involvement started as a 4-H member and has continued over the past 40 years where she has been involved in many facets of the Price County 4-H program.
Her laid-back attitude is an asset as she works and relates with youth through a variety of activities. These activities include general club leader, robotics, cultural arts day, foods and clothing review. Camp has been a favorite activity; she has been the camp cook for over 15 years. She has also chaperoned the youth leaders' Boundary Waters adventure experience for several years. She helped youth learn critical outdoor skills while enhancing their leadership skills.
Her dedication and commitment to the program is extraordinary. She worked for a summer providing needed support for the county 4-H program in transition between youth development agents. She believes in youth and fosters the development of their leadership skills and civic responsibility.