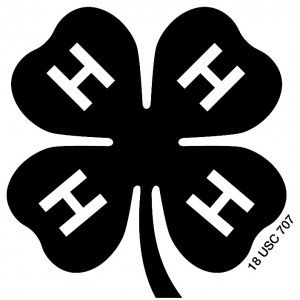 C.J. McAleavy
Marathon County 4-H Club Agent
In Memoriam
In 1927, C.J. McAleavy was hired in Marathon County as one of three who became Wisconsin's first full-time permanent County Club Agents. He grew the Marathon County 4-H program from the seeds of youth development programming planted by Wakelin "Ranger Mac" McNeel, who started youth nature activities around 1921.
Numerous 4-H clubs were formed throughout Marathon County's rural areas as McAleavy established an enthusiasm for service to youth in partnership with teachers, school administrators, and school officials. His enthusiasm continued when he became the County Agent in 1952. He promoted the accomplishments of young people through the Wisconsin Valley Fair.
His legacy lives on through the C.J. McAleavy award, which is annually presented to a leader who best exemplifies the ideals and traditions of dedication to the Marathon County 4-H program.