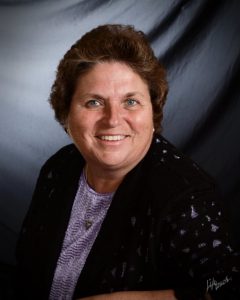 Sally Schoenike
Dodge County 4-H Youth Development Agent
As the Dodge County 4-H and Youth Development Agent for 32 years, Sally provided leadership for a comprehensive program involving community clubs, school enrichment, and community outreach initiatives annually involving 4,000-5,000 youth and 300-400 adult and youth volunteers. Her strong belief in youth as leaders and the importance of youth and adult partnerships has guided her work with volunteers to deliver an integrated youth development program, creating a positive impact on families and communities.
Sally is an innovative teacher who is well known for developing strong local club programs and effective outreach partnerships with other youth organizations. She has a special talent for meeting a variety of local needs, including school enrichment and special interest community programs.
Sally is a "go to" person in the community and on the state level. Her ever expanding scope of involvement is built on the concept of "we can do that!" She has invested tireless effort into building programs, is actively engaged professionally and personally in the community, and takes on numerous roles at the state level for the betterment of the Wisconsin 4-H Youth Development Program. She continues to be actively involved in many community organizations, including serving as a 4-H leader at the club and state level. Building on her 10 year 4-H member experience, Sally has prided herself in setting a positive image for 4-H throughout her career and truly embodies the 4-H spirit.