Pond Watchers is a new program from WIFDN with the goal of detecting invasive ornamental aquatic plants in local parks and other areas with smaller waterbodies.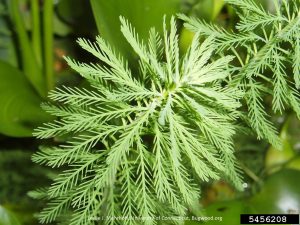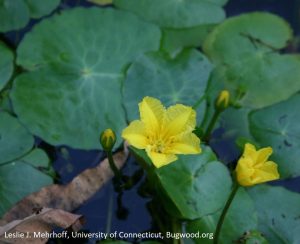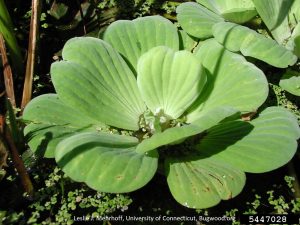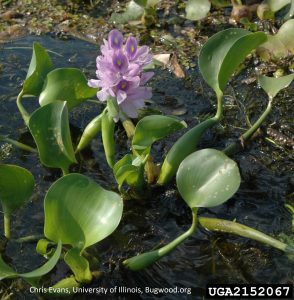 Several species of aquatic plants commonly used in water gardens are prohibited or restricted in Wisconsin. One preventable pathway of spread is the release of these species into natural areas. Wisconsin already has volunteer aquatic invasive species (AIS) detection programs for lakes and rivers- the Citizen Lake Monitoring Network and Project RED: Riverine Early Detectors. However, there is no program dedicated to smaller waterbodies in parks and other locations that are easily-accessible release points for AIS. Pond Watchers aims to help fill this gap and increase detection efforts in Wisconsin's waterbodies for 8 target species.
What do Pond Watchers do?
Pond Watchers are First Detector volunteers who check their local waters for aquatic invasive plants, with particular focus on smaller ponds in parks and other areas. Following the guidelines in the Pond Watchers Handbook, they visually survey the waterbody for the target species and report their efforts to WIFDN. WIFDN will then compile this information and share it with DNR's AIS monitoring program.
How can I become a Pond Watcher?
Anyone can be a Pond Watcher. Visit the Pond Watcher Volunteer page to learn more!