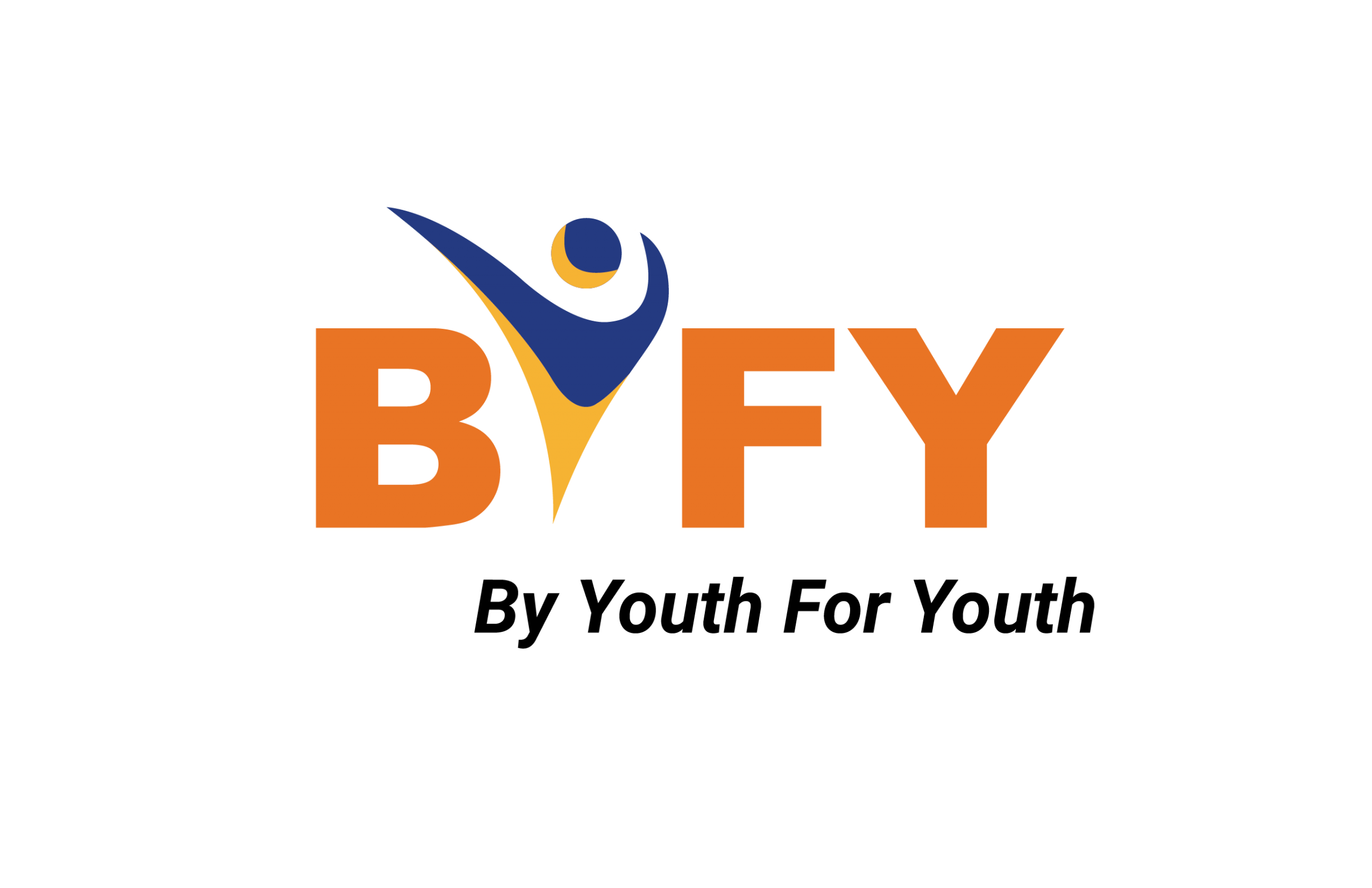 By Youth For Youth (BYFY) is a volunteer committee of Dane County high school students that makes investment decisions in youth-led programming in Dane County. BYFY provides youth the opportunity to identify needs and issues that are important to them and direct funding to address those needs through projects developed and implemented by youth to serve youth.
BYFY provides a meaningful leadership and volunteer experience for both youth participating on the BYFY committee, as well as for youth who apply for and implement projects for the organizations they serve. Youth develop into future community leaders by learning ways to organize and support their vision for change in the community, enhance their leadership skills, and strengthen youth participation in community volunteerism.
Join BYFY!
By Youth For Youth is a unique volunteer opportunity for youth to become leaders in the community. BYFY members are Dane County high school students who identify critical issues impacting their peers, establish funding priorities, review proposals, and recommend funding to support youth programs.
WHO?
High school students who want to make a difference for youth.
WHAT?
Participate in a youth-led committee that directs over $20,000 to youth projects in Dane County. Hone your leadership skills and engage in a local community service project.
WHY?
* Be a voice for youth in your community
* Develop leadership and collaboration skills
* Grow facilitation and decision-making skills
* Make real change in your community
* Fund youth-led projects and initiatives
* Connect with a diverse group of students
WHEN & WHERE?
6 months from mid-October through April (off over winter break & holidays). Weekly Monday meetings in Madison from 6pm-8pm, with dinner starting at 5:45pm. Transportation assistance available.
For more information –
visit http://www.unitedwaydanecounty.org/byfy

By Youth For Youth is a collaboration between:
United Way of Dane County
City of Madison Department of Planning & Community & Economic Development
UW-Madison Division of Extension, Dane County Positive Youth Development
Dane County Department of Human Services/Youth Commission