To further its community engagement mission and create a hub for collaboration, programming, and education UW–Madison Extension is moving to a new location just outside West Campus. Extension will be relocating to the former UW Credit Union Building at 3500 University Avenue in Madison. The building became available when UW Credit Union operations were moved to another facility, allowing Extension to take advantage of the space and facilitate on-campus building projects to move forward.
The Board of Regents and State Building Commission both approved UW-Madison acquiring the former UW Credit Union headquarters building. Extension was identified as a good fit for the space both due to relocation plans already underway and how the division can utilize such a building as the University Avenue location.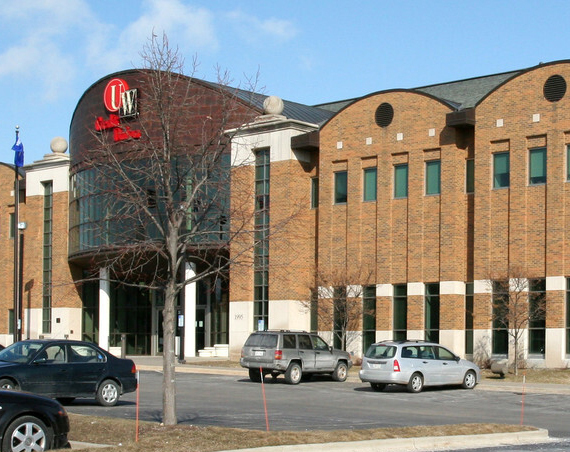 Extension's move out of its current building on Lake Street behind the University Bookstore has been planned for a long time. This move speeds up timelines for campus units to shift facilities that enable re-development of the space that currently houses the Mosse Humanities building.
Extension is eyeing model of the new space similar to that of the UW South Madison Partnership on Park Street, using the facility to host public events and programming.
"Extension is committed to serving the public with education, development, and learning opportunities. This move allows us to create more spaces for collaboration and program creation while continuing to provide our important connection to UW–Madison," said Karl Martin, Dean and Director of UW–Madison.
The move is expected to take place in the latter half of 2024.