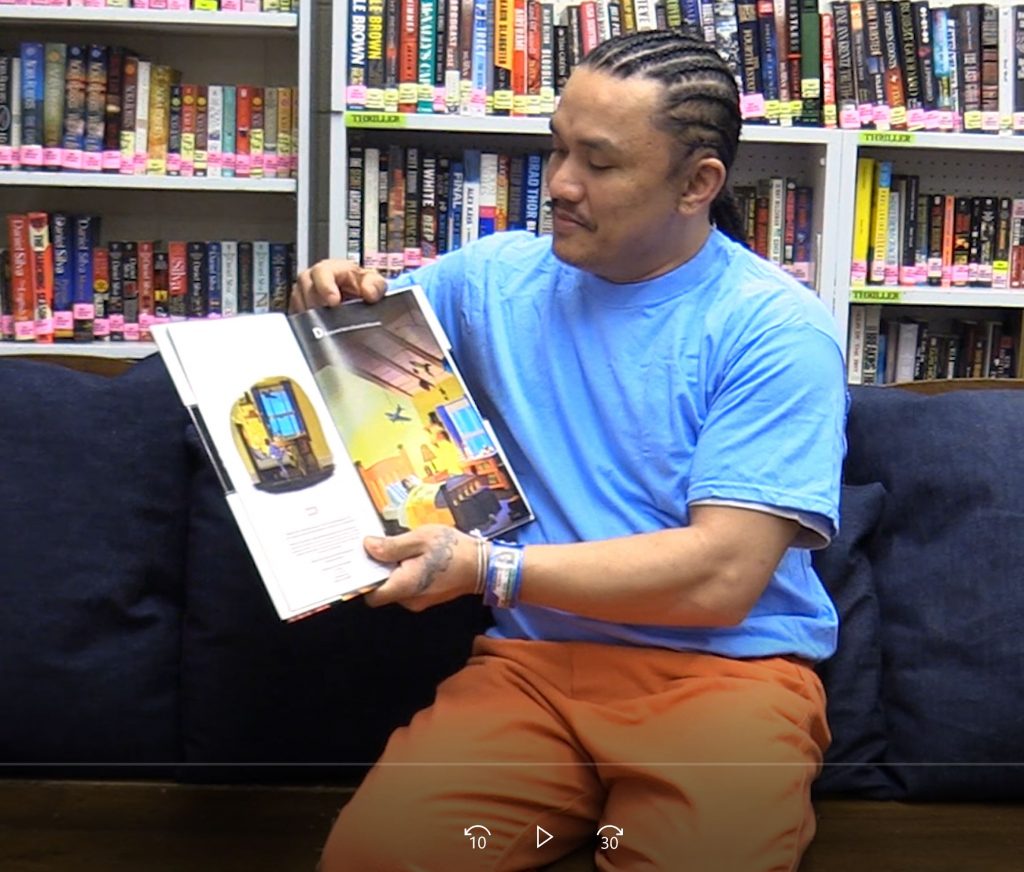 Eleven New Grant Projects
​The Wisconsin Idea Collaboration Grant series has funded 11 projects that will utilize Extension networks in new research. These 11 projects will strengthen and expand the links between Extension and UW–Madison schools and colleges
The Grant Projects
We're excited to provide an avenue that enables researchers to use Extension's vast networks to further their projects and make an impact across the state.

-Steve Ackerman
---
It's Extension's mission to make the Wisconsin Idea relevant and accessible to the Wisconsin we live in today.

-Karl Martin
We can reach every family, truly every family, so that everyone can benefit from our knowledge, our expertise, and our guidance.

-Karl Martin
The reciprocal relationships developed with these studies will make the research stronger and boost the application of solutions

-Steve Ackerman
Background
Some research projects rely on community input to inform research and apply recommended solutions. As they study the effectiveness of an emergency shelter policy for domestic abuse survivors, Kate Walsh, associate professor for the Department of Psychology and Gender and Women's Studies, and Mariel Barnes, assistant professor for the La Follette School of Public Affairs, are leveraging the Division of Extension's links to community coalitions and those affected by housing laws.
These researchers received funding through a new grant series from Extension and the Office of the Vice Chancellor for Research and Graduate Education. Their work will "leverage local community networks, particularly connections to fair housing coalitions, to expand the participant sample and include crucial – yet difficult to access – stakeholders such as landlords," as they wrote in their grant application. Their research project is among 11 new initiatives that illustrate how the Wisconsin Idea has evolved.
The premise of the Wisconsin Idea, extending university knowledge to all corners of the state, is traditionally described as starting on campus and traveling to other parts of Wisconsin. A new series of grant-funded projects recognizes the value of knowledge transfer in reverse: utilizing Extension's local networks to bring community perspectives and knowledge into research studies conducted on campus.
Research informed by community input utilizes the lived experiences and first-hand knowledge of issues faced by families, communities, and groups across Wisconsin. When it comes to finding the right people and groups to inform a research project, researchers based in multiple schools, colleges, and units at UW–Madison are taking advantage of Extension relationships and connections to tailor evaluation and relevant recommendations.
---
Furthering the Wisconsin Idea
The Wisconsin Idea is almost 120 years old, and in that time it has evolved to include the wide range of topics currently being studied by faculty and specialists at UW–Madison. Extension's locally based educators deliver evidence-based programming for farmers and 4-H youth and also help address specific issues in local communities by sharing expertise on natural resources, family, financial, economic development, and health/well-being topics.
The heart of the Wisconsin Idea – creating vital links between UW–Madison and communities across the state to inform community programming and improve lives – is embodied as the core mission of Extension. The new grant series will showcase how communities can both inform and benefit from university research. This work follows the longstanding tradition of Extension's role to advance the Wisconsin Idea, while the research methods used to develop knowledge continue to evolve.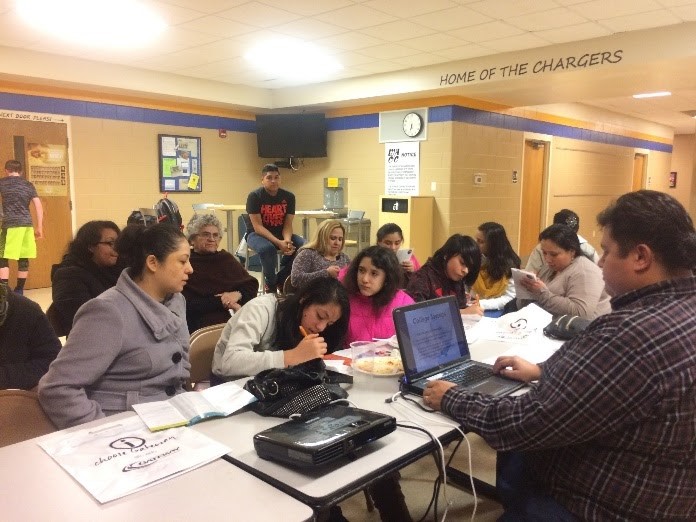 Extension collaborated with the Office of the Vice Chancellor for Research and Graduate Education to create the Wisconsin Idea Collaboration Grant project series. The competitive grants will kickstart applied research and development of innovative educational programming or community engagement to address community needs and priorities.
"It's Extension's mission to make the Wisconsin Idea relevant and accessible to the Wisconsin we live in today. We can reach every family, truly every family, so that everyone can benefit from our knowledge, our expertise, and our guidance. This grant project series strengthens the connection between Extension and campus researchers and, just as important, it extends that connection to the communities, organizations, and families we work with every day," said Karl Martin, dean and director of UW–Madison Extension.
The Wisconsin Idea Collaboration Grant series has funded 11 projects that will utilize Extension networks in new research. These 11 projects will strengthen and expand the links between Extension and UW–Madison schools and colleges.
"We're excited to provide an avenue that enables researchers to use Extension's vast networks to further their projects and make an impact across the state. The projects supported with these grants show the benefits of community partnership in our research. The reciprocal relationships developed with these studies will make the research stronger and boost the application of solutions as well," said Steve Ackerman, vice chancellor for research and graduate education.
---