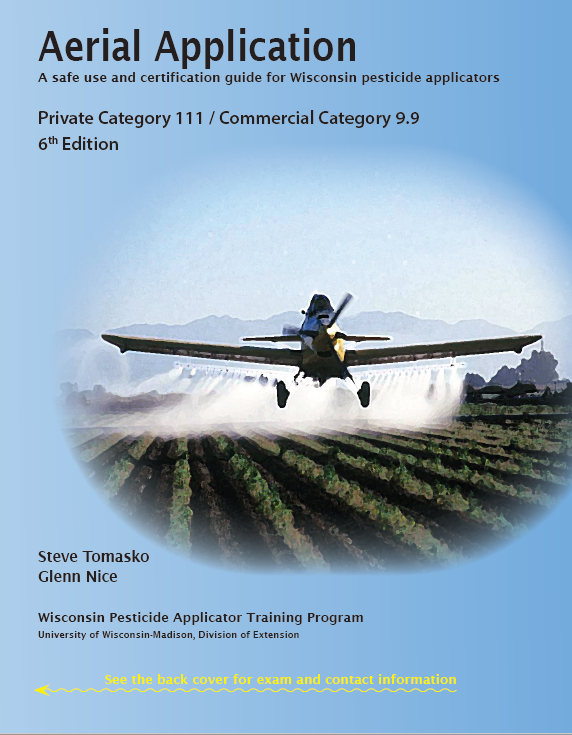 The University of Wisconsin Pesticide Applicator Training (PAT) Program provides educational materials for the purpose of pesticide applicator certification in Wisconsin.
---
Before moving ahead, you need to know if you are a private or commercial applicator.
See the definitions below.
You are a Private Applicator if . . .
You use a pesticide to produce an agricultural commodity AND you apply those pesticides on land you or your employer owns or controls. If BOTH of these are true, click Private Applicator in the menu above.
You are a Commercial Applicator if . . .
You don't fit the definition of Private Applicator above. If this is the case, click Commercial Applicator in the menu above.
Posted Information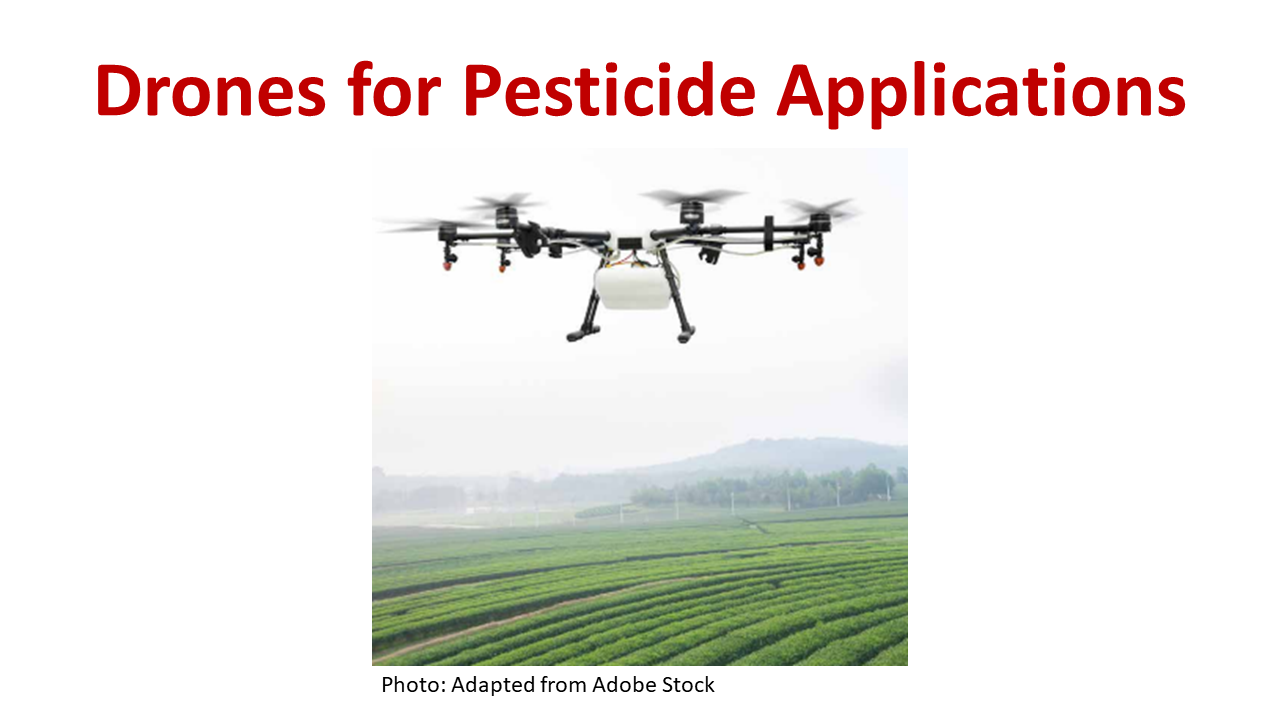 Thoughts of Spray Drones for Wisconsin Farmers
"Large Unmanned Aerial Vehicles (UAV, drones) that are capable of low volume liquid applications in production agriculture settings are a very exciting topic this year." by Carl Duley, Brian Luck, John Gaska, Jeff Nelson, Shawn Conley, and Damon Smith. As seen on the Wisconsin Machinery Extension Web site.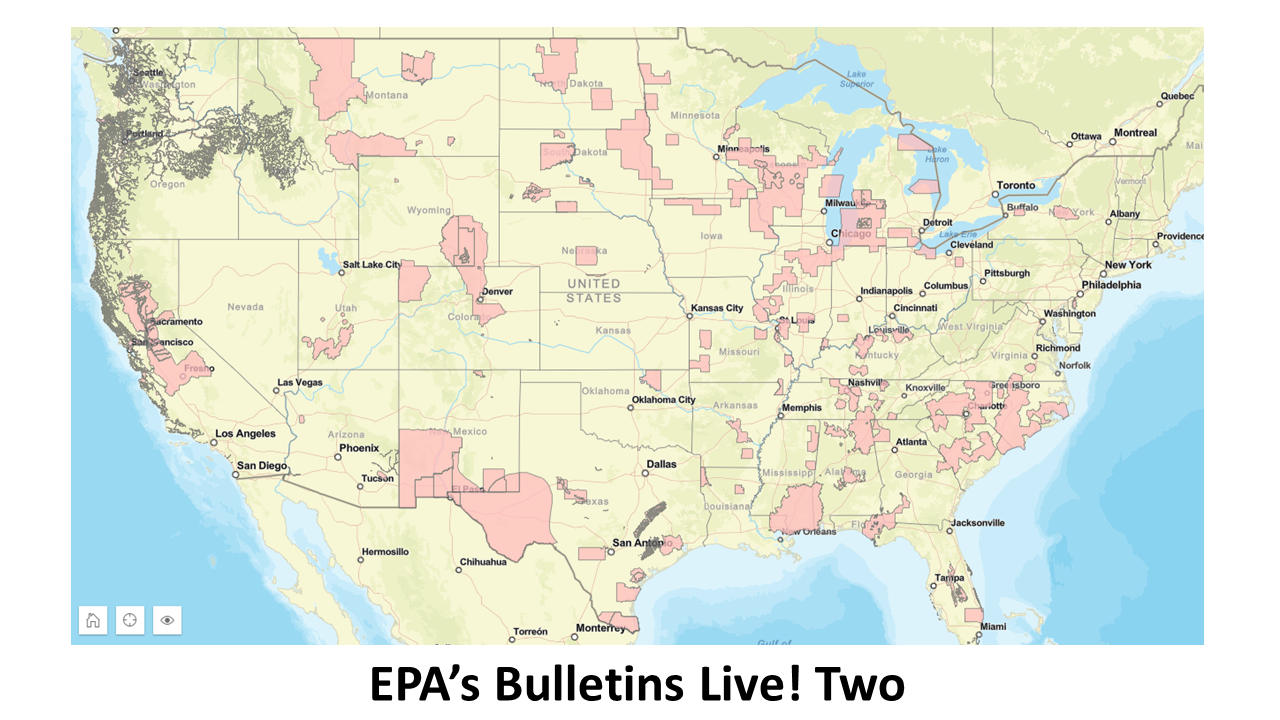 New Use Restrictions for Certain Insecticides
Wisconsin has a new endangered species protection bulletin. Bulletins Live! Two is part of the EPA's response to comply with this Act.

Restricted Use Pesticides
In some recent calls, it was identified that some applicators may not know or understand what a restricted-use pesticide is. Understanding this is very important in assuring compliance as an applicator.