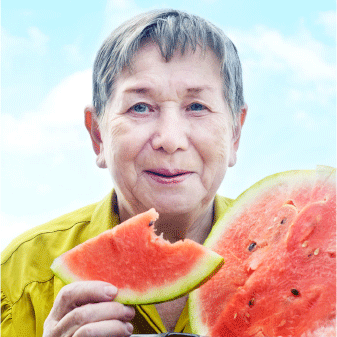 An important part of offering healthy food at your food pantry is making sure the food is safe to eat. Learn more about what your food pantry can do to promote food safety.


As more Wisconsinites turn to food pantries to meet their food needs, it is more important than ever that food pantries consider their role in supporting the health and well being of clients.
The Safe & Healthy Food Pantries Project was developed to provide food pantries with guidance on how to improve the nutritional quality and safety of their food inventories.
The full project guide offers food pantries with the opportunity to learn the latest research, assess their current practices, review strategies, and develop an action plan to improve the nutrition and safety of the foods they provide to families.
Check back often for tools updates and new resources!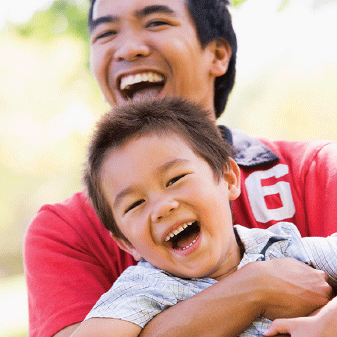 The food pantry can support clients in making the healthy choice the easy choice. Learn more about what your pantry can do to give your food pantry a healthy boost.

The Safe and Healthy Food Pantry Project is pleased that you are interested in our work. We grant permission to use and adapt our work within the scope of fair use provided appropriate acknowledgement* is given. Permission must be granted by the authors for other uses.
Suggested citation: * Canto, A., B. Ingham, S. Larson, J Park-Mroch, & J. Gauley. (2018). Safe & Healthy Food Pantries Project. Madison: University of Wisconsin-Madison, Division of Extension.