UW-Madison Extension awarded funding to 13 projects aimed at bringing innovative ideas to its outreach and education mission. Extension annually solicits proposals for new efforts around educational engagement, community-informed research, and practical guidance.
Extension's place-based educators across Wisconsin and specialists at UW-Madison and other UW campuses conduct needs assessments, work with local partnering organizations, and develop local and statewide programming for youth, families, businesses, and organizations. Innovation is key to Extension's programming, ensuring that emerging issues are being addressed and all voices are recognized.
"These Innovation Grant projects show how much Extension is invested in all of Wisconsin's communities. We work with families, community groups, entrepreneurs, and others on new research needed or new ways of meeting their needs. These efforts show just how relevant and poignant the Wisconsin Idea can be for communities across the state," said Karl Martin, Dean & Director of UW-Madison.
The Extension Innovation Grant awards for 2022 are:
Supporting Tribal Maple Syrup/Sugar Producers to Grow Production: Providing networking opportunities and shared learning experiences focused on increasing tribal production of maple syrup.
Accessible Bird Outings: Address physical inaccessibility of many outdoor spaces and lack of inclusive programming practices by hosting accessible bird events across the state.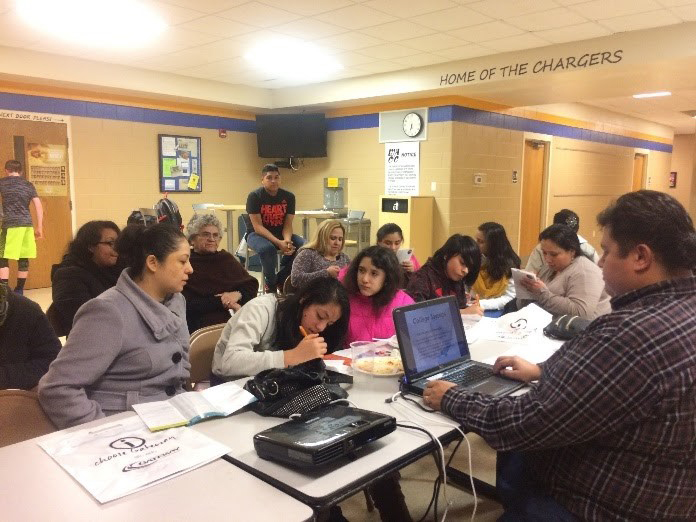 Addressing Racial Inequity in High School and College Success: Funding Juntos coordinator positions to facilitate bicultural and bilingual experiences dedicated to implementing programming for Latino 8-12th grade students and their parents.
Farmer-led Research Networks for Soil and Water Quality: Improving water and soil quality by engaging farmers in participatory approaches to nutrient management research.
Geologic Mapping Undergraduate Internship Program at the Wisconsin Geological and Natural History Survey: undergraduate internship to complete one mapping project in a Wisconsin State Park, Natural Area, and other publicly accessible areas.
Youth Forward Wisconsin: focus groups specializing in areas of financial and educational inequities to inform work promoting saving for post-secondary education.
Seeing Myself – Financial Education Books for Black and Brown Children: Culturally responsive and inclusive activity and story book targeted at African American and Latinx 3rd-5th graders to learn money concepts and executive functioning skills.
Entrepreneur Education to Address Unique Challenges of Today's Rural Food and Ag Businesses: Rural Entrepreneurs' Boot Camp to connect specific needs with university resources involving Extension's Farm Management and Community Food Systems programs and UW System Food Finance Institute along with regional organizational partners.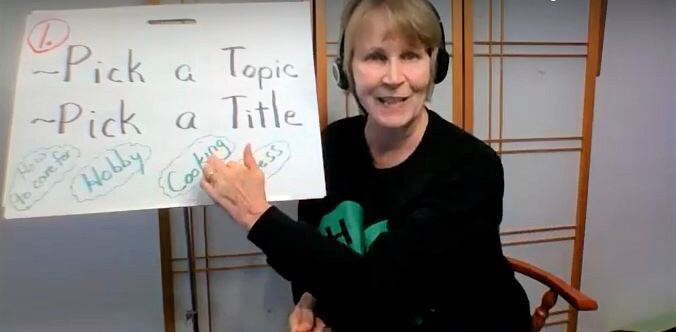 4-H Virtual Learning Community: Sustaining and expanding the virtual youth offerings that began during the summer of 2020 to fill immediate needs of families searching for educational options during the COVID-19 pandemic.
Lake Superior National Estuarine Research Reserve Habitat Map: Developing a high-resolution habitat map showing land cover data and dominant species, to better understand how the dynamic freshwater ecosystem of the St. Louis River is responding to climate change, changing lake levels, and remediation efforts in the Area of Concern.
Food Sovereignty in Tribal Communities: Working with the Menominee Indian Tribe of Wisconsin to develop a Tribal food system planning process and guide.
Adopting Health and Racial Equity Frameworks in SNAP-Ed: Identifying barriers and facilitators to implementing health equity approaches in SNAP-Ed through a formative assessment; developing a self-assessment tool to measure existing health equity approaches of SNAP-Ed-implementing agencies; and assessing current efforts to advance equity in a sample of SNAP-Ed-implementing agencies nationwide.
Impact of Copper Sulfate Footbath Use on Manure, Soil, and Forage Copper Concentrations: A case study/pilot project surveying the impact of copper sulfate footbath materials application in eastern Wisconsin via manure on soil and alfalfa copper concentrations and alfalfa quality and productivity on seven or more dairy farms.
You can read about previous grant cycles here: