UW–Madison Extension recognized employees' contributions at the Monona Terrace Convention Center on December 5–6, 2022. Dean Karl Martin presented the following awards:
Excellence in Education and Outreach Awards: Danielle Nabak, Carol Bralich and Paul Roback
Excellence in Equity and Inclusivity Award: Danielle Hairston Green
Excellence in Research Award: Bret Shaw
Excellence in Service Award: Nathaniel Shay
Excellence in Supervision Award: Kathryn Boryc Smock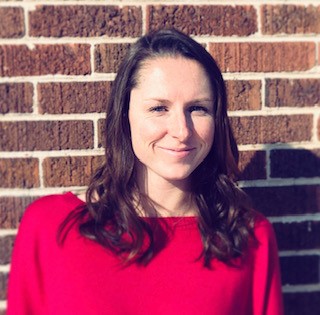 Danielle Nabak is a healthy communities coordinator with FoodWIse in Milwaukee County. In 2019, Nabak worked with the Milwaukee Food Council and the Wisconsin Department of Health Services to address food insecurity in the Milwaukee area, a problem that became even more urgent during the COVID-19 pandemic. Nabak helped lead a rapid response team for over a year, a role in which she supported a diverse group of food systems partners and helped community members understand the urgency of addressing food insecurity.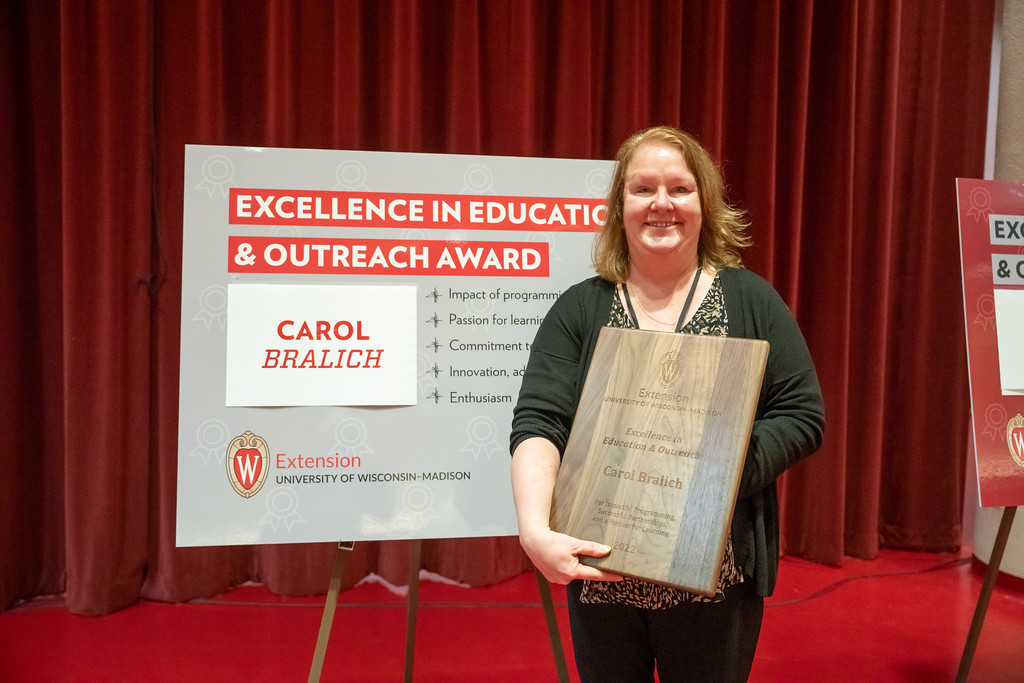 Carol Bralich is an associate professor and human development and relationships educator in Washington County. Bralich's work focuses on building financial capacity, which has grown into the Extension program Encouraging Financial Conversations. The program, which encourages individuals to engage in positive conversations about money, has served as a valuable resource for social workers and community members alike.
"Many colleagues and community partners are successfully engaged in financial education and coaching thanks to Carol's leadership," Cindy Sarkady, area extension director for Area 15, said. "The reciprocal value of all Carol does is evident."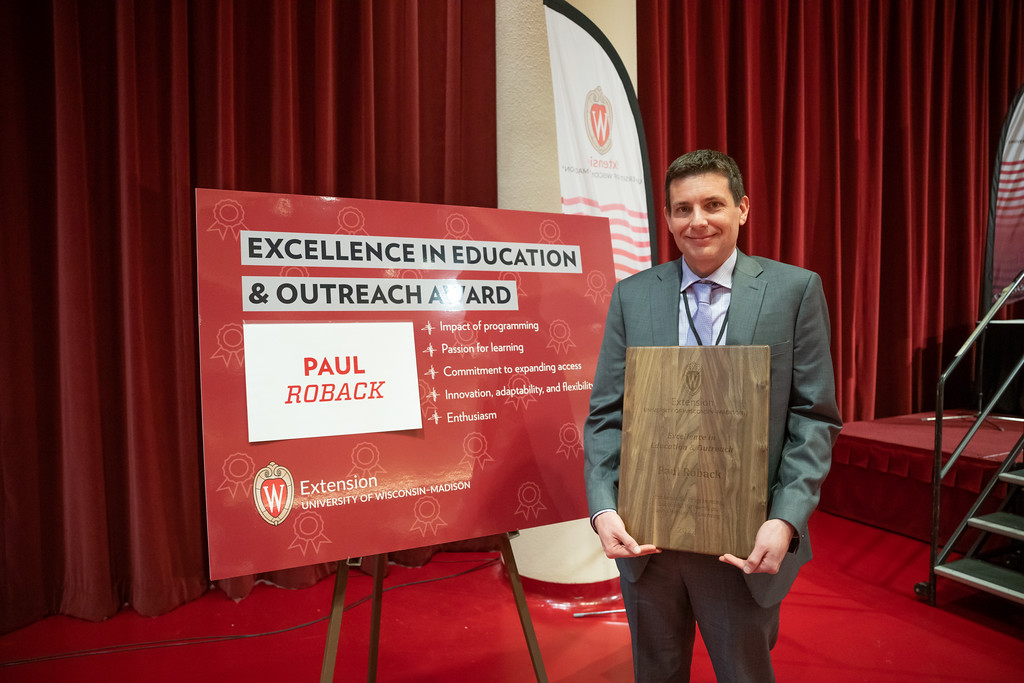 Paul Roback is a professor and community development educator in Washington County. Roback has facilitated strategic planning training to over 90 nonprofit organizations and government entities. In 2014, Roback began to measure the long-term outcomes of his organizational development programming and found that 96 percent of participants agreed that their organization was stronger as a result of Roback's leadership.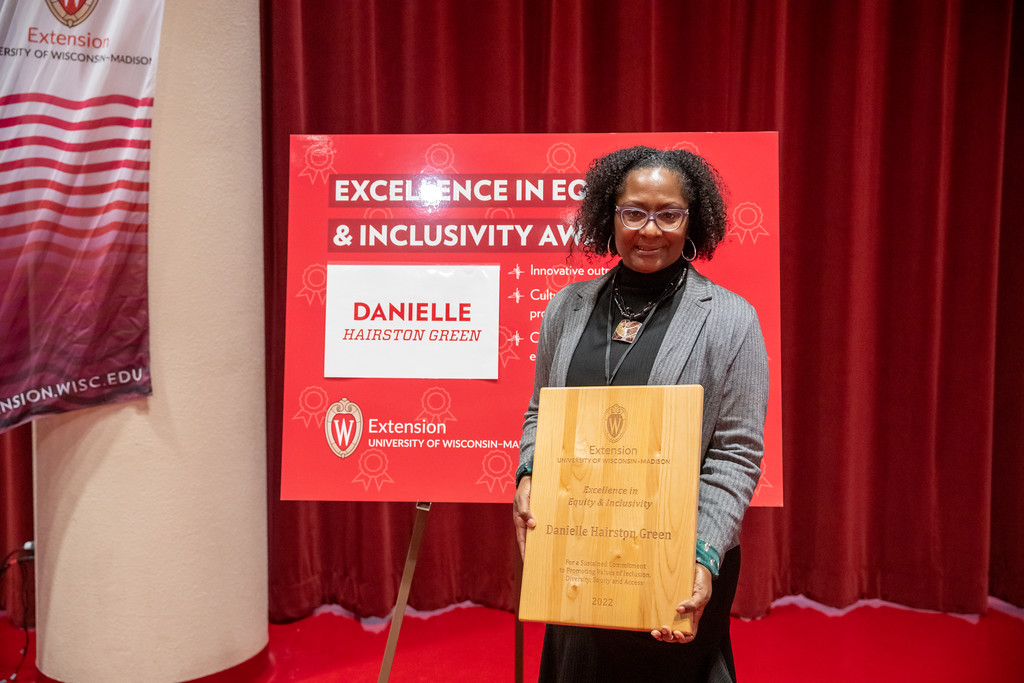 Danielle Hairston Green is the director of Extension's Human Development and Relationships Institute and president of the African American and Black Employee Resource Group (AABERG). Hairston Green has worked to provide mentorship and develop the leadership skills of students of color. Additionally, she has developed and implemented culturally responsive programming across her institute.
"Dr. Hairston Green has actualized her commitment to creating an equitable and inclusive organization through AABERG and has been a visionary in contributing to Extension's strategic objective of building a more equitable, anti-racist and inclusive organization."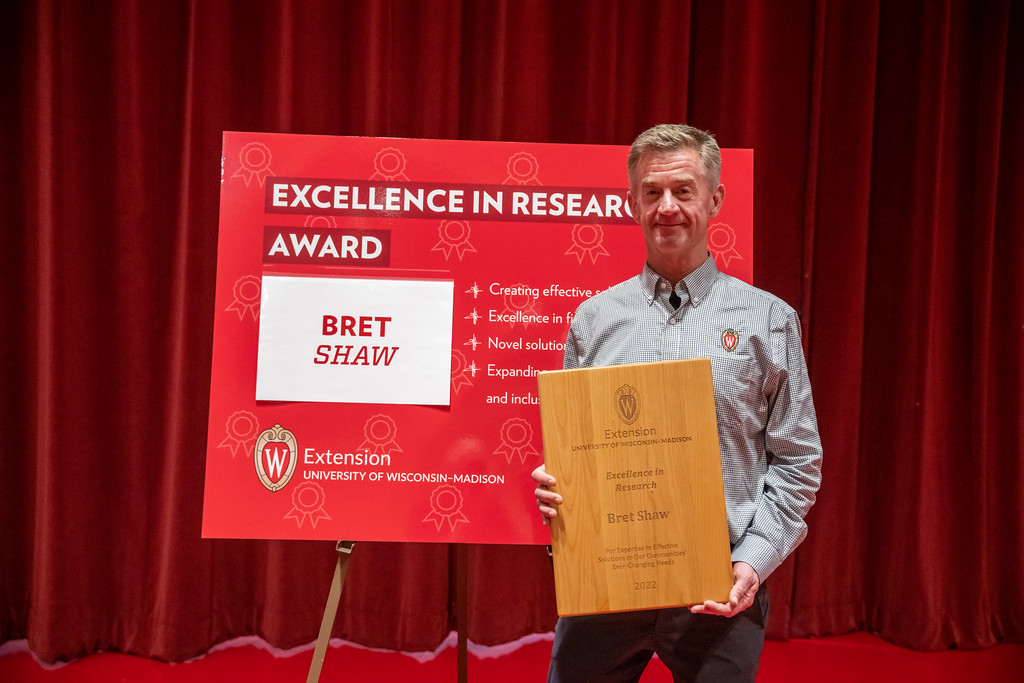 Bret Shaw is an associate professor in the Department of Life Sciences Communication. Shaw's research focuses on promoting environmental behaviors that protect Wisconsin's natural resources, which includes training natural resources professionals to engage in more effective outreach. Currently, Shaw is working to build a social media presence in support of Hmong farmers.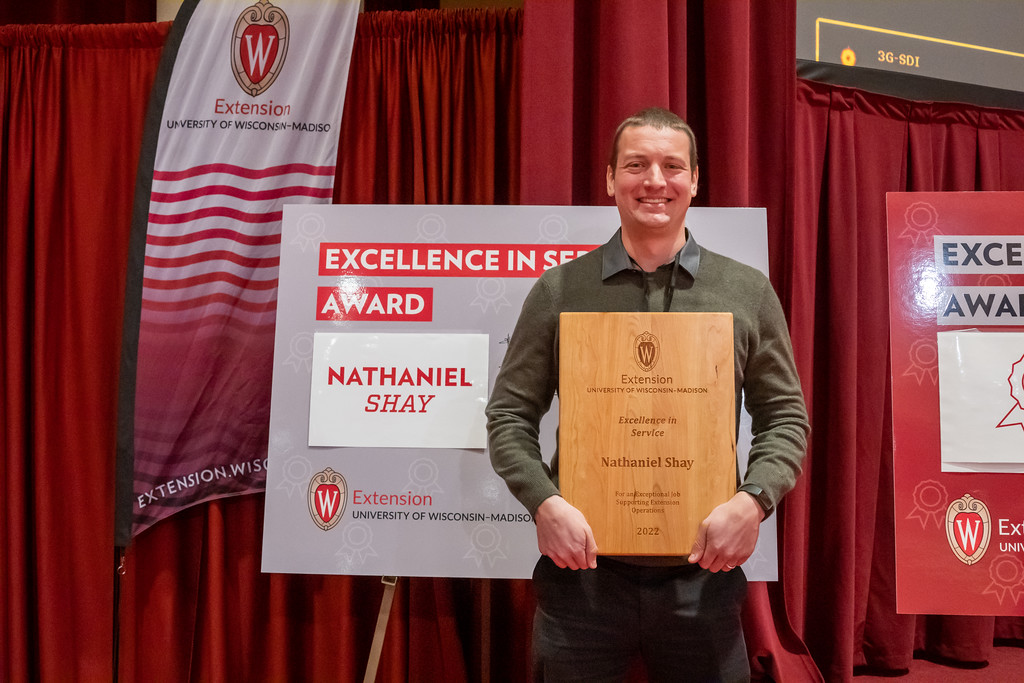 Nathaniel Shay is a human resources generalist who has served in various operational roles at Extension.
Shay has helped recruit new staff, assist in title changes and pay adjustments and maintain the KnowledgeBase platform of important documents for employees. Shay also works across operational units to manage and implement internal projects.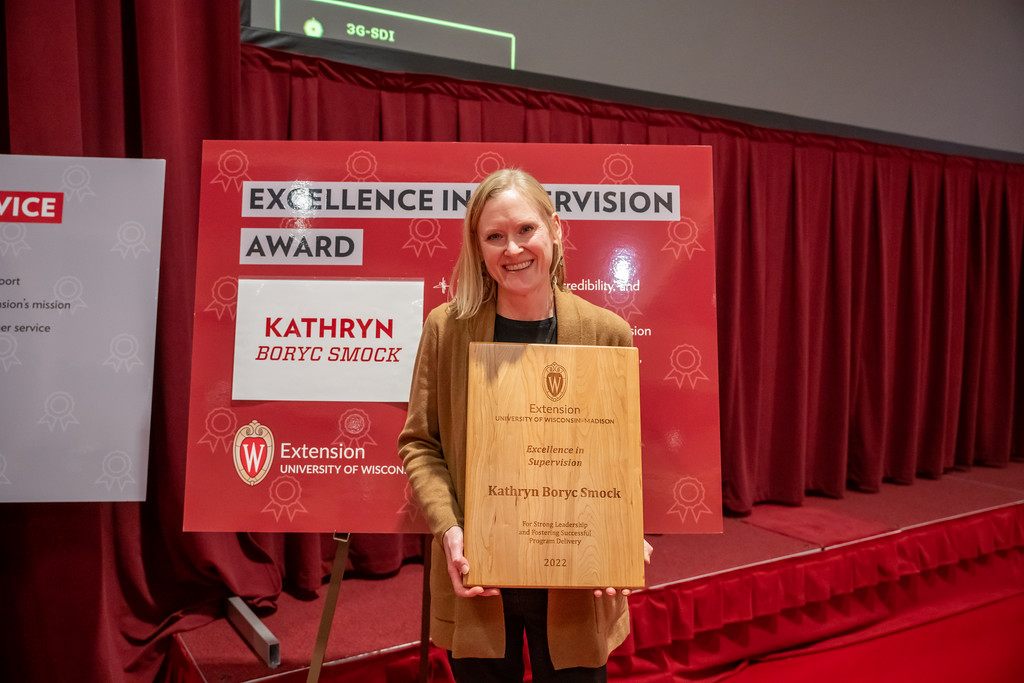 Kathryn Boryc Smock is the outreach program associate director for FoodWIse, a role in which she provides leadership for the administration and management of the program. Boryc Smock supervises a team of eight and supports other colleagues around the state. She is efficient and effective in navigating administrative functions in support of her staff.