To spur connections between university research and community outreach, the Division of Extension and the Office of the Vice Chancellor for Research and Graduate Education are expanding the Wisconsin Idea Collaboration Grant series into a second year of funding for new research projects.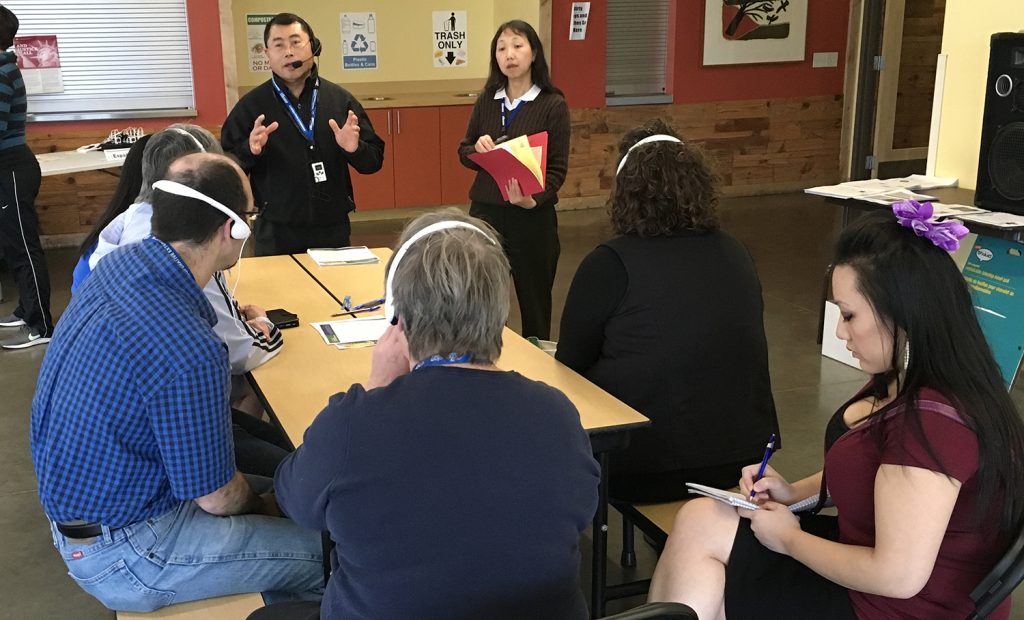 The grant awards are targeted at prompting collaborations across the UW–Madison Campus in Extension's six focus areas of health and wellness, family engagement, natural resources, agriculture, youth leadership, and community development.
Amounts per award range from $10,000-$60,000 to cover projects for up to two years. Projects should seek to enhance the breadth and level of Extension engagement across campus while supporting the Wisconsin Idea of extending university research throughout the state. The deadline to apply is Dec. 15.
Collaboration Grants awarded in 2021 included projects to evaluate housing first programs for domestic violence survivors, promote mental health in rural youth, survey farmland preservation policies and farmland access, and eight other projects. See information on all of the 2021 grants here
Extension embodies the Wisconsin Idea by leveraging university research to create practical solutions for residents across the state. Extension also provides a conduit from communities to the university to inform research and guide scholarship needs. Extension has a presence in every Wisconsin county, partnering with families, businesses, nonprofits, governments, and other groups to provide educational and leadership opportunities as well as training and collaboration.