Growing up, Susan Swanson already embodied the Wisconsin Idea that drives UW-Madison Extension. "I learned best when I was able to connect the classroom to things that I could see and interact with in nature."
That led to a career in geology and now the next Wisconsin state geologist. "I realized that geology integrates all of the sciences in the effort to understand our planet. The need to include some biology, chemistry and physics, as well as political science and economics made the field even more attractive."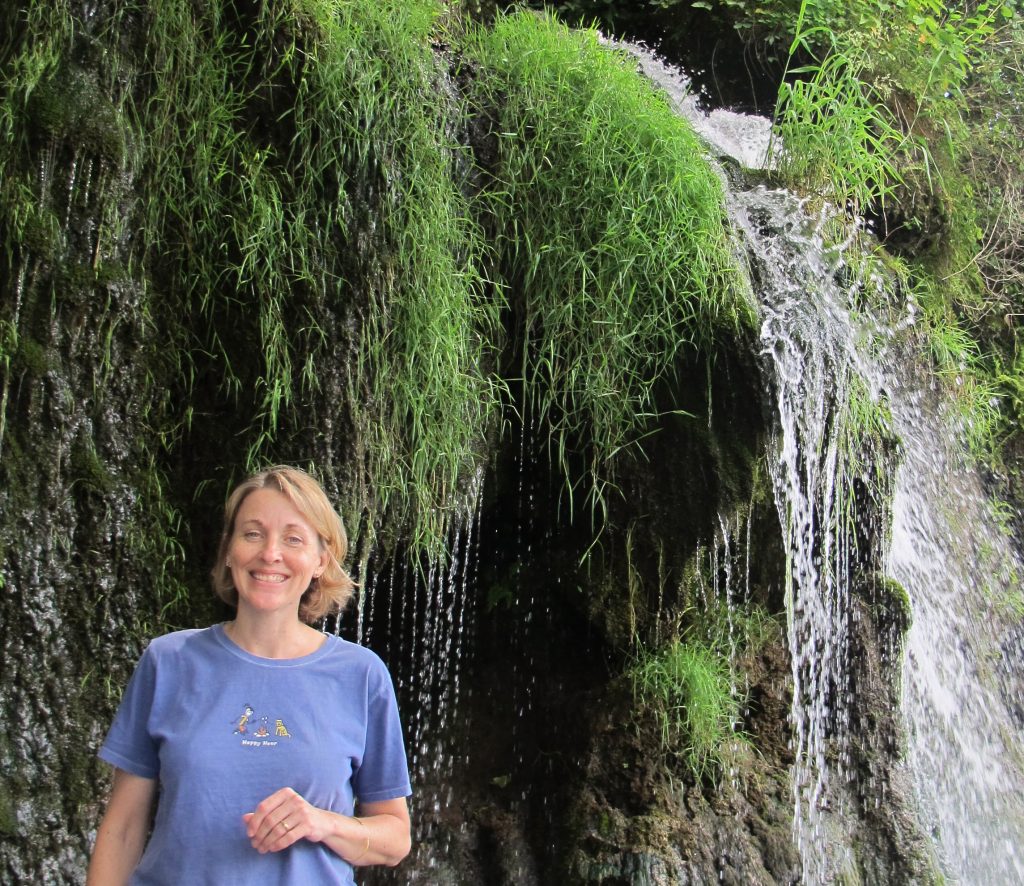 UW–Madison Extension is excited to announce that Swanson has been named the next state geologist and director of the Wisconsin Geological and Natural History Survey (WGNHS). Swanson's first day is September 1.
"I am honored and delighted to join WGNHS," Swanson said. "Geology is related to many important societal issues, and I hope to increase awareness of how the scientific information that WGNHS provides benefits the everyday lives of Wisconsin residents."
Prior to joining WGNHS, Swanson served as the Weeks Chair in Physical and Human Geography at Beloit College. Swanson was a professor of geology, chair of the natural sciences, geology and environmental studies departments, faculty grants coordinator and sustainability coordinator, all at Beloit College.
Prior to joining Beloit College in 2001, Swanson worked in the environmental consulting industry and served as a Peace Corps volunteer in Lesotho. Swanson earned a bachelor's degree in geology from Gustavus Adolphus College, as well as master's degrees in Quaternary geology and hydrogeology and water resources management and a doctorate in hydrogeology, all from UW–Madison.
Swanson's research interests involve groundwater-surface water interactions — her publications examine groundwater flooding, preferential groundwater flow through sedimentary bedrock aquifers and the hydrogeology of springs.
Swanson has taught a variety of geology courses over the past 20 years, including environmental geology, hydrogeology, geomorphology, field geology and structural geology, as well as interdisciplinary applications of geographic information systems. Swanson has earned three teaching awards and is a fellow of the Geological Society of America.
"I look forward to leading the talented staff at WGNHS in their important work and connecting with communities and stakeholders across the state to advance the understanding and use of geological information," Swanson said.