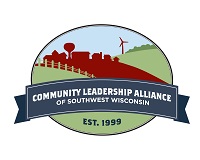 You and a guest are cordially invited to attend the Community Leadership Alliance (CLA) of Southwest Wisconsin's 20th Anniversary Celebration. It will take place at the Belmont Convention Center in Belmont, WI on September 25, 2019. Our keynote speaker will be Craig Culver, Co-Founder and retired CEO of Culver's Restuarants.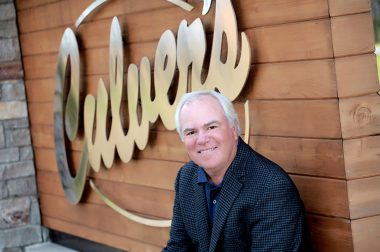 CLA mission
The Community Leadership Alliance's mission is to develop a base of informed and motivated community-minded leaders. The program's goal is to build alliances to unify communities throughout Southwest Wisconsin.
Get registered today!
Community Leadership Alliance (CLA) is a tri-county leadership development program open to residents of Grant, Iowa, and Lafayette counties. The program is a coalition of UW-Platteville Continuing Education and the Platteville Area Chamber of Commerce in cooperation with UW-Extension.
Investment in our Region
Investing in leadership development through CLA ensures that the program will continue to prepare leaders to help your organization and your community to survive and thrive… working together for a stronger Southwest Wisconsin.