To the Wisconsin 4-H community,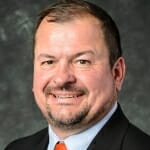 I want to send a message to wish a Happy National 4-H Week to all of our members, leaders, volunteers, clubs, and staff across Wisconsin! This week allows us to celebrate the leadership of volunteers and the hard work of members to make this year's theme #Opportunity4All a reality. As the dean and director of UW-Madison Extension, I can tell you that the UW-Madison Campus is excited that 4-H has re-joined the institution where it started more than a century ago. Re-joining UW-Madison has created a unique relationship for 4-H to benefit from world-class research and learning opportunities. Extension is looking forward to growing 4-H in the coming year, empowering our youth and clubs to be fully engaged in local fairs and truly "make the best better."
The resilience, creativity, and positivity of 4-Hers has been on display in new ways this year, responding to an unprecedented situation unlike any of us have encountered before. Volunteers have adapted their programs to be fun and engaging in a new environment, young people have connected virtually with each other and with supportive adults to learn together and maintain relationships, and our staff has worked tirelessly to keep up with a changing situation. We've all relied on our heads, hearts, hands, and health to stay upbeat.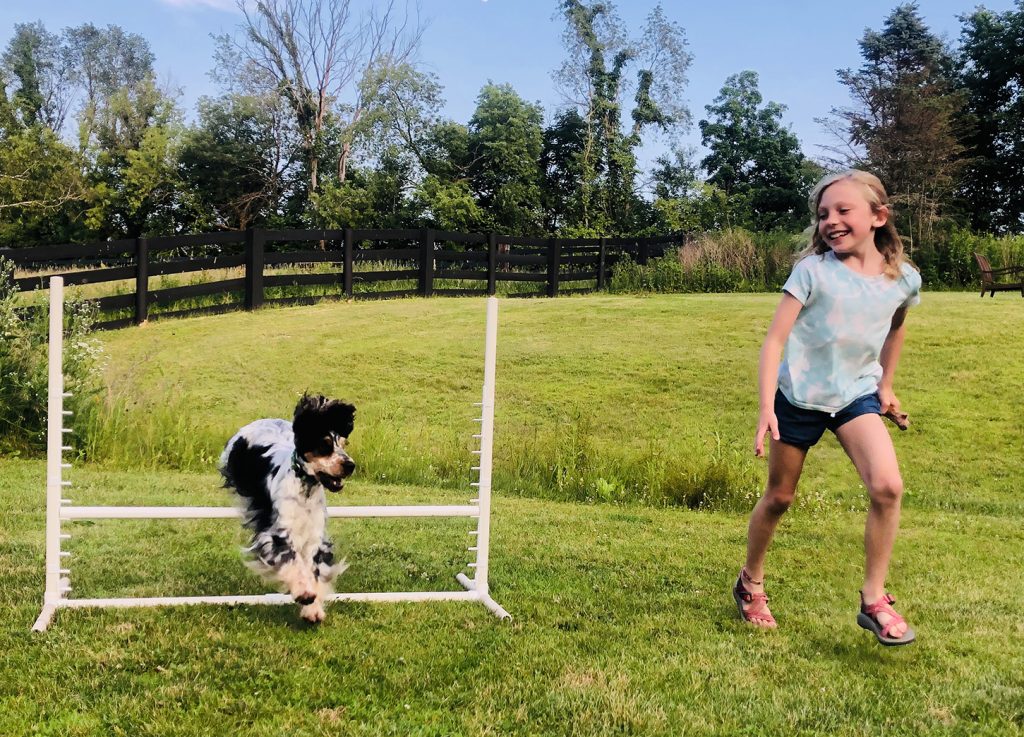 What has energized me most has been the amount of what we've all been able to accomplish together. I'm constantly inspired by the action 4-H has taken in the face of what the pandemic has brought to every part of Wisconsin. Right away 4-Hers were making and donating face coverings. Youth made sure to keep connections to their communities going, setting up online book time for early readers, holding virtual musical performances for those in nursing homes, and sharing art projects in an online festival. Internet-based discussion groups were held so 4-H youth could connect and talk about the serious issues they were managing. "4-H in a Box" kits were distributed to allow activities to continue, reaching hundreds of youth across Wisconsin. These efforts were needed as our state, counties, and communities created policies to mitigate risk of the pandemic and helped learning to continue. 4-H leaders, volunteers, and staff not only kept existing members engaged, they broadened their reach in new ways, finding new audiences who can easily and effectively engage in 4-H in new ways.
4-H has also been innovative in developing and organizing in-person educational events that keep health and safety standards in mind. It's no secret that 4-H has been very active this summer, holding animal training events and community service projects while mitigating health risks. It hasn't always been easy, and I am heartened by how much attention and dedication has been on display to give our state's young people the opportunities for connection and personal growth that they need. Extension is connection in every sense of the word, and our 4-H community is doing what it takes to create mutual support among youth, peers, caring adults, and families.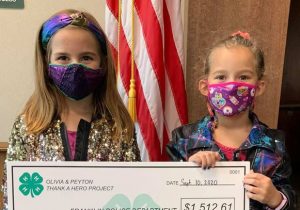 As we start this week of celebration we are doing so at a time when virtually every county in the state has a high case rate for COVID-19. I think we can be both diligent and positive about how we approach our plans and our programming. We are in constant communication with our volunteers and leaders on how we can best serve them and the community. I am ensuring we are incorporating ideas and feedback from all across our network to maximize high-quality 4-H opportunities. As a statewide organization, we have a unique position and responsibility to maintain the trust, health, and safety of our 4-H members, volunteers, and communities across the entire state.
I invite you to join me in taking time to recognize the importance of 4-H in our state's history and in our lives. Share your thoughts and stories online by following the online discussion at #Opportunity4All and #wi4hmovement.
– Karl Martin, Dean & Director, UW-Madison Division of Extension