---
Welcome to the UW-Extension Gypsy Moth (Lymantria dispar) website.
Each year, gypsy moth (Lymantria dispar) caterpillars defoliate thousands of acres of hardwood forests, yard trees and other urban trees throughout the northeastern United States, including Wisconsin. This site offers tips on how to limit damage to your trees and describes available assistance programs.
The posts below provide management options for homeowners on a month-by-month basis.  Additional information about Lymantria dispar, including identification, biology, history, and management can be found on the left hand side of the page.  Links to additional websites and publications are also provided.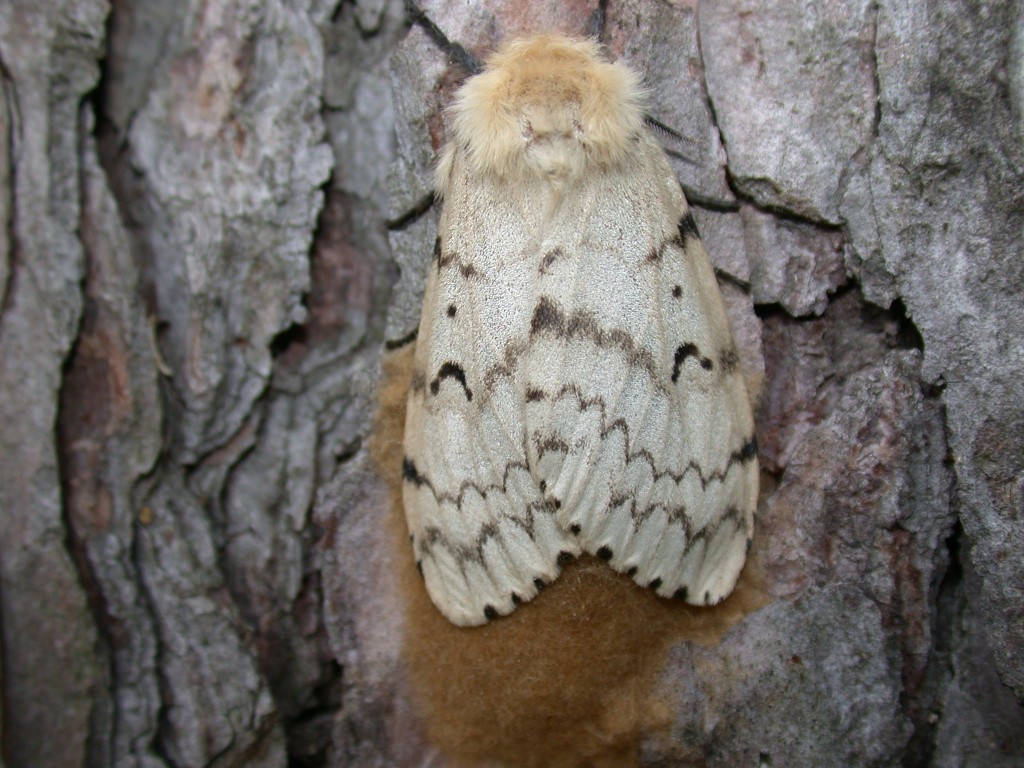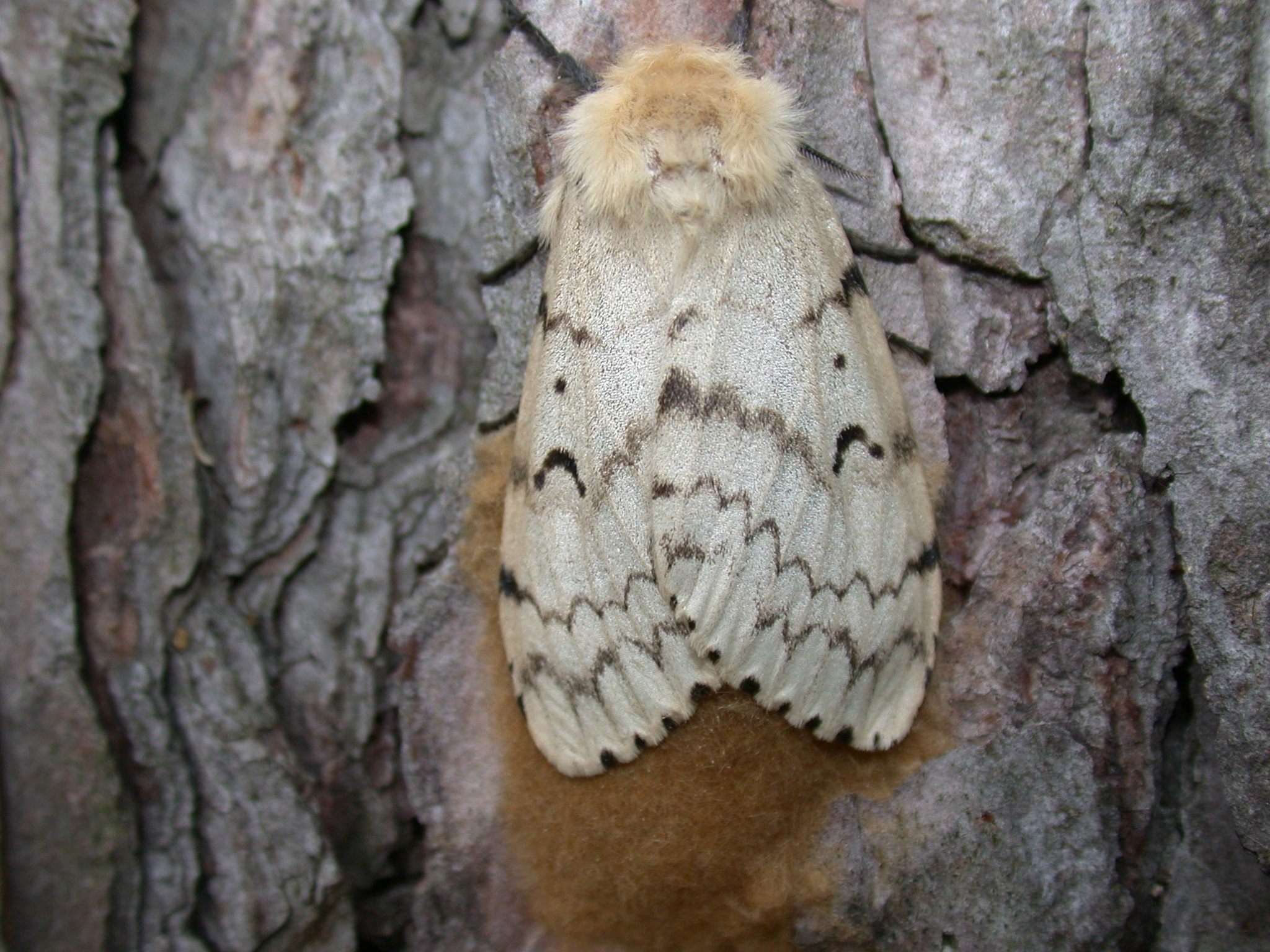 Photo Credit: Phil Pellitteri UW-Extension.