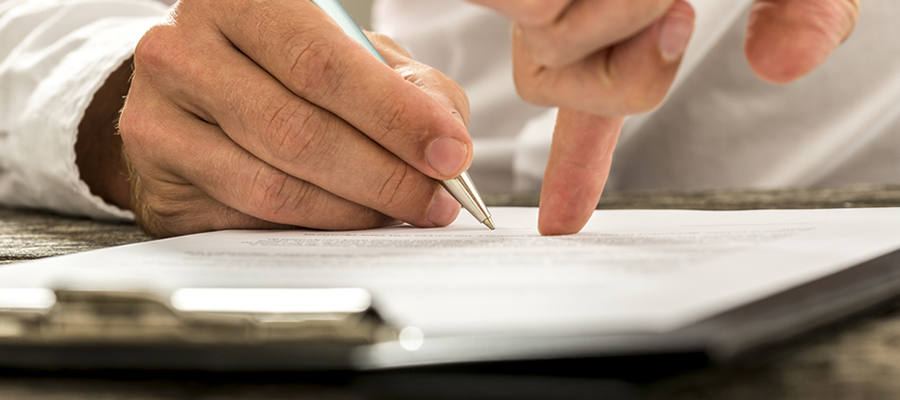 Module C Download (PDF)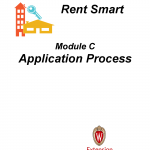 Instructor Module
Module C Powerpoint
Participant Handouts (Spanish)
---
Overview
Before landlords lease rental property, they want to know if a tenant will pay the rent, maintain the property and get along with other residents. To do this, landlords use a number of techniques to screen tenants. This module describes these techniques so that participants know what to expect and can be prepared.
This module covers how to read and complete a rental application; credit reports, a screening device used by many landlords; a basic introduction to credit reports, including how consumers can obtain a copy of their credit report; and ways to improve a credit report. It also covers fair housing regulations, which are intended to control and protect against discriminatory screening practices.
Support Video
Instructor References
Objectives
Participants will:
Understand why and how landlords screen applications and how to prepare.
Become familiar with the information on a credit report, how it is used and how to improve a credit report.
Be aware of the fair housing protections available and where to find assistance for fair housing mistreatment.
References to websites and resources used in this publication are not an endorsement of one product over other similar products.

The "Application Process" module was prepared by Jackie Carattini, Marathon County Family Living Educator. Updated May 2018.
Family Living Education Rent Smart 2017 Team: Bev Baker, Racine County; Lori Baltrusis, Sawyer County; Libby Bestul, Outreach Specialist; Jackie Carattini, Marathon County; Deborah Hewko, University Services Associate; Christine Kniep, Winnebago County–Team Co-Chair; Judy Knudsen, Brown County; Gail Peavey-Sederski, Polk County; Sarah Siegel, Wood County; Joan Sprain, St. Croix County; Michelle Tidemann, Fond du Lac County–Team Co-Chair; Chelsea Wunnicke, Richland County