The links below will direct you to different articles  with Rain Gardens as their central focus. Some stories are  local and specific to certain projects while others provide more general information about what a rain garden does and how you can build one!
Take your time and read up on what people have had to say about rain gardens in the past decade! All of these articles were published before 2006.
"How-to" advice on getting your rain garden started!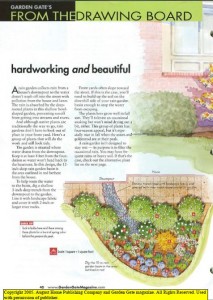 Learn from others!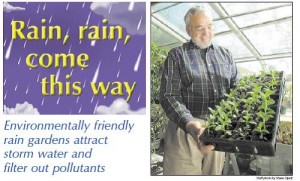 Learn from Municipalities and Community Groups!