Y-AP in Your Organization
Youth-Adult Partnership can be incorporated as a key element in almost all organizational functions and programs.  For example, young people can be involved in the overall governance of 4H programs, they can be involved in program design and evaluation.  In other cases young people can be partners in training and communications.  Y-AP exists in community clubs, coalitions, camps – the possibilities are endless.  This session describes some of the many ways that Y-AP might look in your organization.
Read: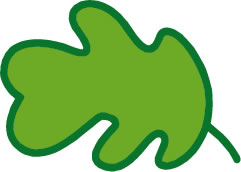 Being YAP Savvy: A Primer on Creating and Sustaining Youth-Adult Partnerships, Where to Involve Young People (pages 27-33) (Zeldin &Colllura, 2010).
Create Meaningful Opportunities for Youth to Make a Difference National League of Cities, Authentic Youth Civic Engagement: A Guide for Municipal Leaders, (pp. 23-24).
Watch:
Meeting the Interests of Middle School Youth (6:32 min.)
Y-AP in High School (4:11 min)
After considering the readings and the videos:
Where do you think it would be of most value to strengthen youth-adult partnership within your organization?