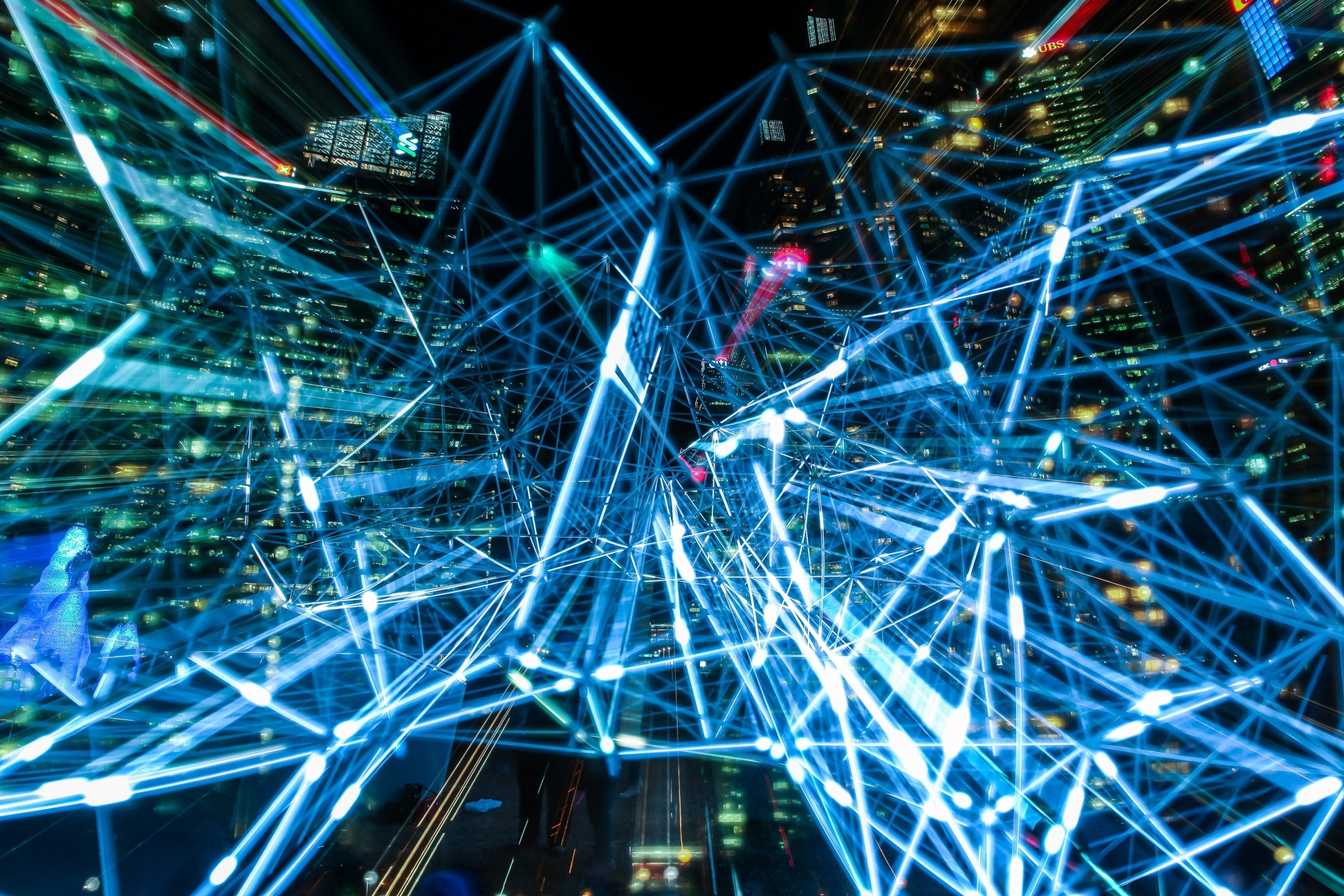 Who We Are
We are a small but scrappy group of diverse professionals who support you and the technology you use every day! We help educators integrate technology into their programming efforts.
Greg Johll
Director of Educational Technology Support
---
As the director, he provides leadership for creating opportunities for statewide staff to more effectively use technology for collaboration and through integration into their educational programs. He has presented at national, state, and local conferences on providing services with a geographically dispersed and technically diverse staff and clientele. He holds an MS in Curriculum and Instruction with a focus on Educational Technology and Communications and a BS in mathematics.
greg.johll@wisc.edu
Kevin Graeme
Information Architect and IT Strategist
---
This involves using words like "strategic planning" and "systems design" for wrangling how a complex and decentralized organization like Extension manages online information for public and internal websites. Additionally, he is responsible for the administration of SharePoint and other application platforms. He has also served as chair of the Extension Committee on Academic Staff Issues and provided leadership in policy transition for the Cooperative Extension merger with UW-Madison.
kevin.graeme@wisc.edu
Deanna Schneider
Software and Data Engineer
---
She began her career with UW-Extension in 1995 as a Dane County Youth Development Adviser. Deanna specializes in building tools for the central collection and analysis of data. Her notable projects include Recording Results and workflow tools used to support hiring and professional development. Deanna has a bachelor's degree from UW-Madison and is working on a Masters in Data Science at UW-Eau Claire.
deanna.schneider@wisc.edu
Christine Rybak
Teaching, Learning, and Technology Specialist
---
Christine has been involved in public education since 1994, working as a middle school teacher, Instructional Technology Coach, and mentor. She leads the instructional design team, and administers Extension's online learning management system, along with helping educators design and build technology-rich courses for diverse audiences. Christine has a Bachelor of Science in Education from UW-LaCrosse, a Master of Arts in Education from Viterbo University, and is a Google for Education Certified Trainer.
christine.rybak@wisc.edu
Megan Wecker
Teaching, Learning, and Technology Specialist
---
Megan's passion for teaching and learning has taken her through various positions within Extension since 2009. She started as a Summer AmeriCorps VISTA and found her Educational Technology Support home in 2015. During that time she worked in several counties and with all of the program areas of the time. Megan has visited fifty-six counties since she started with Extension and has dedicated her time with ETS to making educational solutions that work in counties. You may recognize her from Tech Tuesdays or other ongoing ETS training.
megan.wecker@wisc.edu
Tony Roman
Systems Support Specialist
---
Tony helps colleagues to embrace what's fun and useful out in the technological clutter we deal with in our daily lives. In his current role as part of the EdTech team has him helping his colleagues to more effectively use technology to collaborate with one another and reach their audiences in new and exciting ways. Tony has been with Cooperative Extension since 2004 as a member of the Educational Technology Support team.
tony.roman@wisc.edu
Chrissy Dillhunt
Web Designer
---
Chrissy Dillhunt is a web designer who strives to create quality websites that reflect Extension's educational goals. She earned her bachelor's degree from the University of Wisconsin-Stevens Point.
christine.dillhunt@wisc.edu
Jason LeMahieu
Senior Software Engineer
---
Jason is a Senior Software Engineer who focuses on developing and maintaining the infrastructure behind Extension's public web presence. Jason holds a Bachelor of Arts in Computer Science and graduated with Distinction from the University of Wisconsin-Madison.
jason.lemahieu@wisc.edu
Eric Schuck
Educational Application Support Specialist
---
Our dedicated Educational Application Support Specialist assists faculty and staff to better facilitate engagement with stakeholders across the state, including our own internal clientele. Eric also provides advice and guidance for integrating holistic 360-degree lifelong learner educational technology practices and principles into our colleagues' work. Eric is dedicated to finding new ways to optimize synergies and leverage our unique position as the embodiment of The Wisconsin Idea in an increasingly digital native and mobile-friendly environment. You may recognize him as the co-host of Megan and Eric IN THE MORNING! and from the Spam Du Jour email in your Inbox.
eric.schuck@wisc.edu
Do you want to get your staff directory integrated on your site? We can help!