We offer a variety of Professional Development and Training Opportunities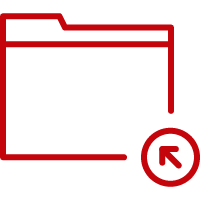 Training Catalog
Online articles, LinkedIn Learning modules, and other resources you can move through at your own pace.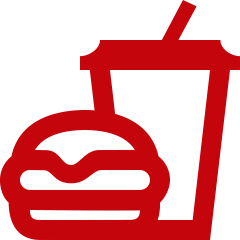 Tech Bytes
Our patented Snackable Content. Short screencasts, videos, and other quick instructions for using tech tools.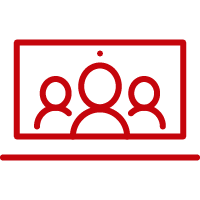 AMA Office Hours
Office hours are an open Zoom meeting where you can join, ask a question, get an answer, and leave.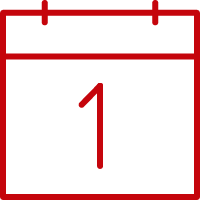 Tech Tuesday
Our popular 30-45 minute video sessions that provided a live, and later archived, virtual training.